Press Releases
Foras na Gaeilge is pleased to announce that more than €3 million in grants have been approved, in the areas of radio, literature,...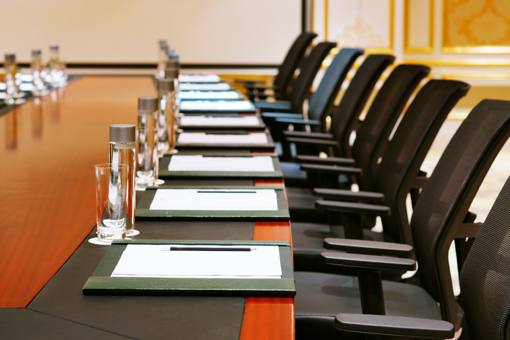 Reáchtáladh comhchruinniú idir bord Fhoras na Gaeilge agus bord Údarás na Gaeltachta den chéad uair ag Oireachtas na Samhna 2018 i gCill Airne...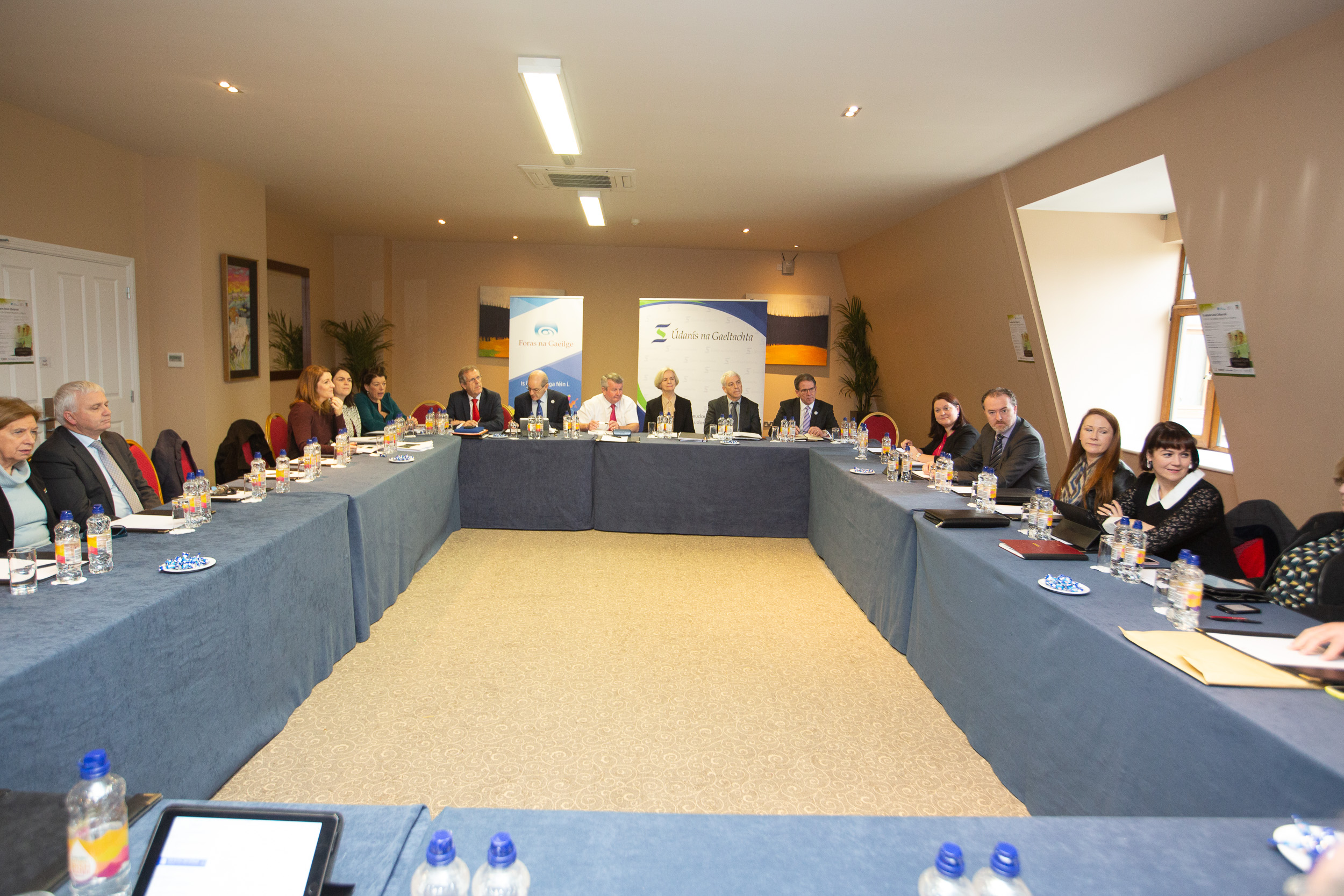 The focal.ie website will be relaunched at Oireachtas na Samhna in Killarney, as part of Foras na Gaeilge's dictionary-related events at the festival....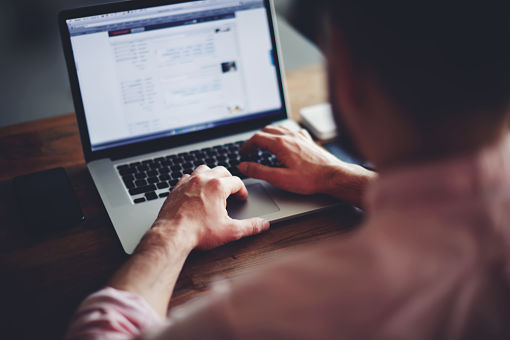 PRESS RELEASE Foras na Gaeilge announces 2019 tour 25 October 2018 Foras na Gaeilge is pleased to announce a series of information...
Press Release Foras na Gaeilge celebrates Irish language officers in councils in the north Foras na Gaeilge, the cross-border body with responsibility...
Foras na Gaeilge is delighted to announce that a grant to the value of £210,000 has been approved for East Belfast Mission to...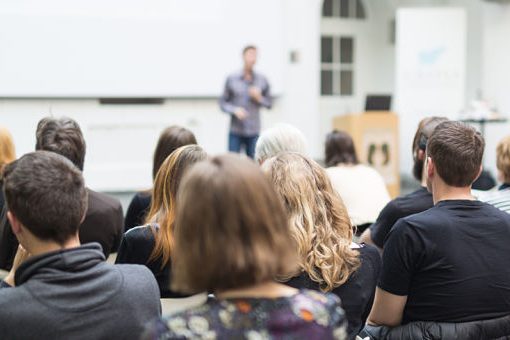 Ráiteas ó Phríomhfheidhmeannach Fhoras na Gaeilge, Seán Ó Coinn maidir le fógra scoir Chois Life agus na dúshláin in earnáil na foilsitheoireachta Gaeilge:...
Foras na Gaeilge welcomes the 2018-2022 Action Plan for the 20 Year Strategy for the Irish Language 2010-2030 launched by Government Chief Whip...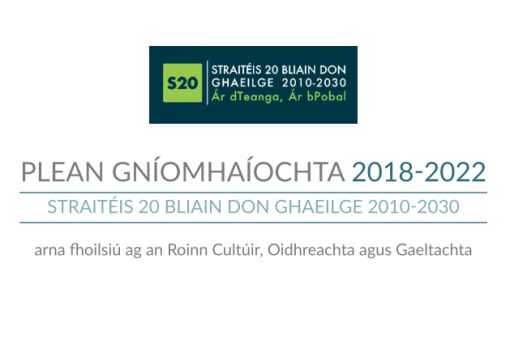 22 June 2018 At a Foras na Gaeilge board meeting today grants worth €522,077/£469,870 were approved in the areas of youth, education...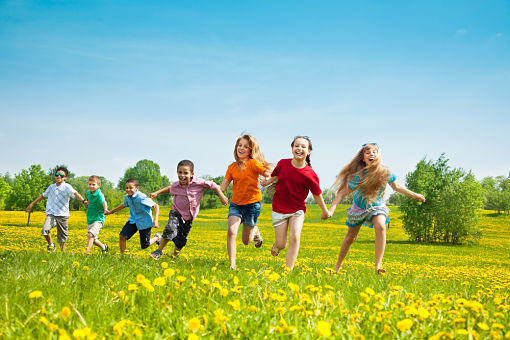 Foras Gaeilge is delighted to announce that there will be 86 summer camps running throughout the island during the summer. The Summer Camps...