Press Releases
D'fháiltigh príomhfheidhmeannach Fhoras na Gaeilge, Seán Ó Coinn, roimh an soiléiriú atá eisithe ag an Roinn Cultúir, Oidhreachta agus Gaeltachta maidir le tuarascáil...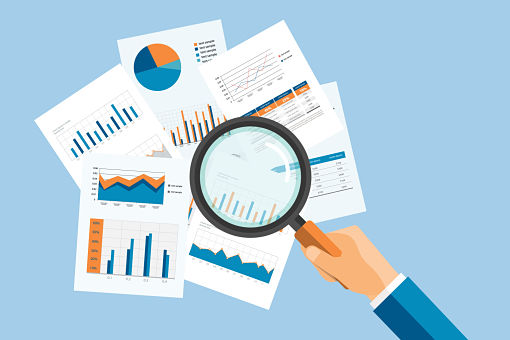 Ag a gcruinniú Boird Dé hAoine an 13 Meán Fómhair 2019, rinne Bord Fhoras na Gaeilge cinneadh maoiniú a cheadú go ceann bliain...
The shortlists were announced today, 15th of August 2019, by An tOireachtas, in conjunction with Foras na Gaeilge, for Gradam Uí...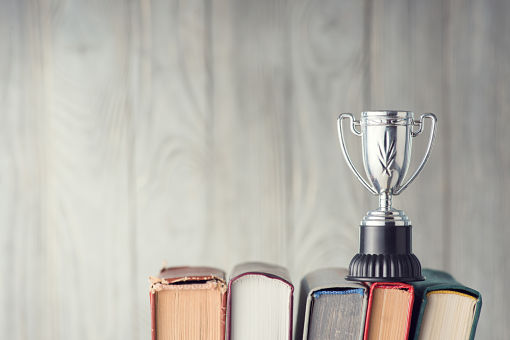 At a meeting in Belfast on Friday 26 July, Foras na Gaeilge's board approved an investment worth €241,572 over a three year period...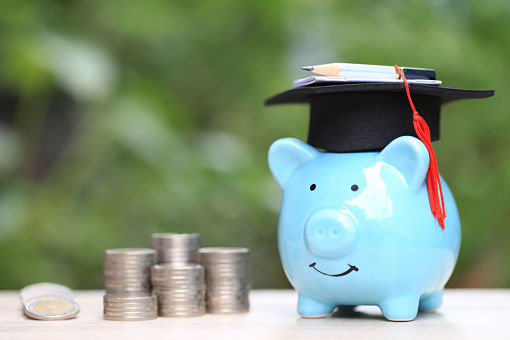 At a Foras na Gaeilge board meeting on the 14 June 2019, in the Foras na Gaeilge offices in Ráth Chairn, Co. Meath,...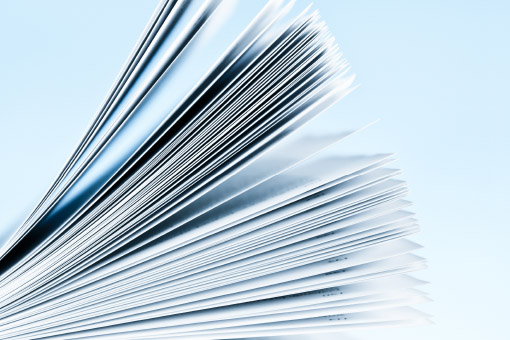 The heritage of Colmcille or Columba was celebrated at a special event in the Music Room in Christ Church Cathedral on Saturday 8...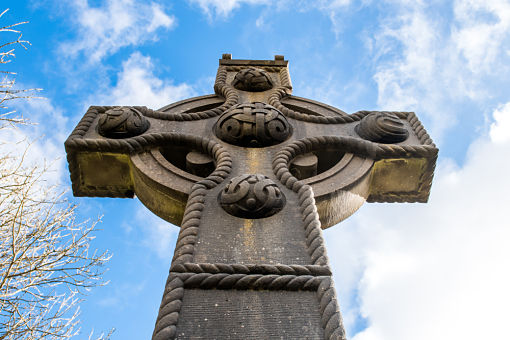 At events on the 20 and 21 May 2019 in Tralee Education Centre awards were presented to some of the 1,352 children who...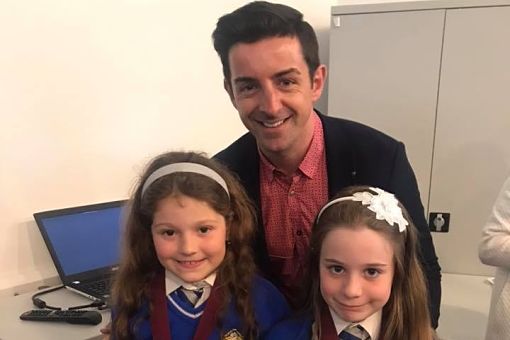 At the third meeting of 2019 on Friday 26 April, during the West Waterford Food Festival in Rinn Ó gCuanach, the Foras na...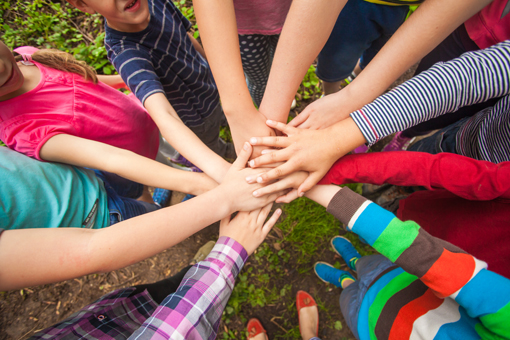 Seolfaidh Uachtarán na hOllscoile, an tOllamh Ciarán Ó hÓgartaigh, an seachtú heagrán den iris phiarmheasúnaithe Léann Teanga: An Reiviú ag 5.00i.n. Dé Céadaoin,...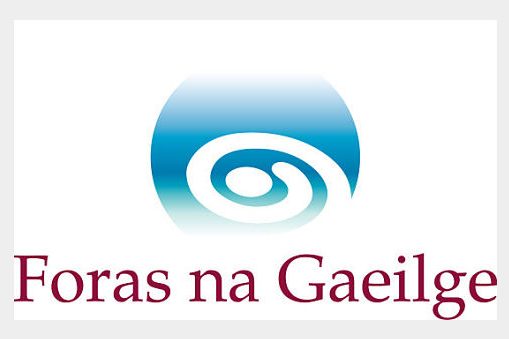 Foras na Gaeilge is delighted to announce that over two million users consulted the New English-Irish Dictionary website, foclóir.ie, in the twelve-month period...