Press Releases
Bhronn Ambasadóir na hÉireann sa Ghearmáin, Nicholas O'Brien, Bonn Néill Uí Dhónaill ar Thadhg Mac Eoghain ag ócáid in Ambasáid na hÉireann i...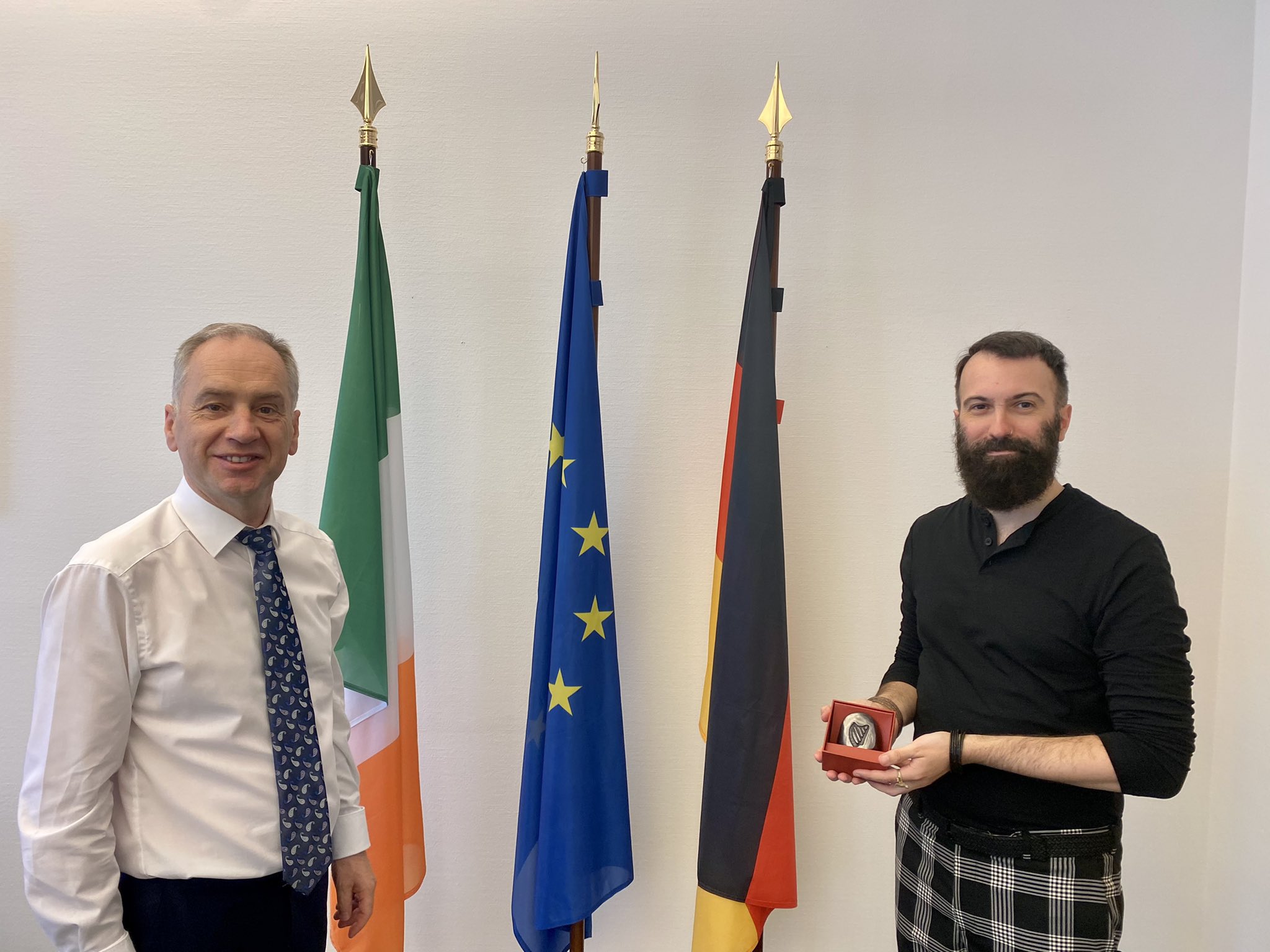 At a Foras na Gaeilge board meeting on 11 June, grants worth €81,350 were approved for the Mentoring Scheme 2021-22, which is...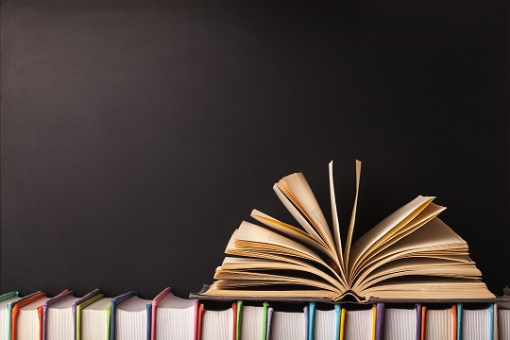 Ag cruinniú boird de chuid Fhoras na Gaeilge ar an 11 Meitheamh, ceadaíodh luach €81,350 i ndeontais don Scéim Meantóireachta 2021-22, atá á...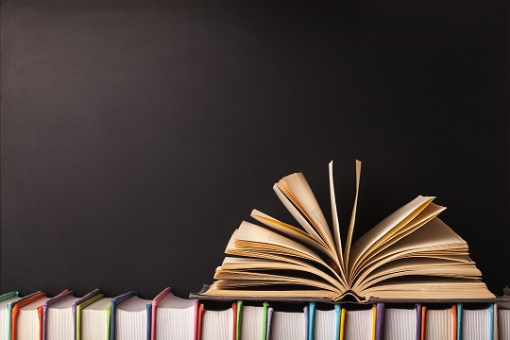 Foras na Gaeilge is delighted to announce that the Irish Language Networks Development Scheme 2022-2024 has been approved at a Foras na...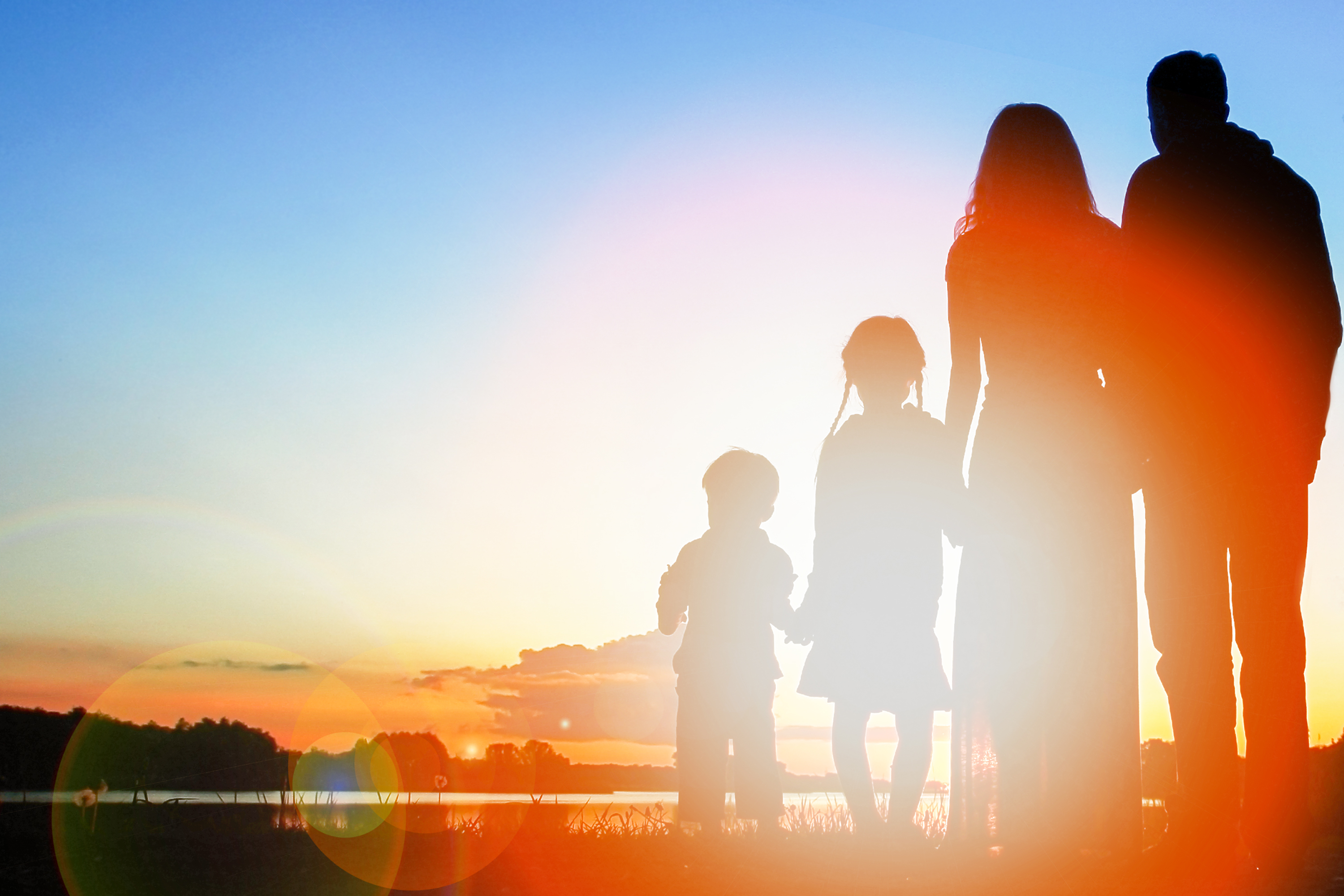 Foras na Gaeilge celebrates Colmcille 1500 The 9th June is the feast day of St Colm Cille, or Columba, whose life and whose...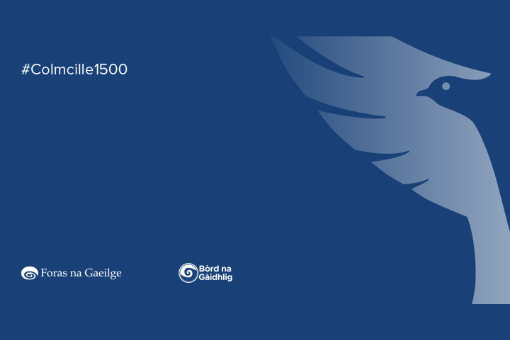 Déanann Foras na Gaeilge comóradh ar Cholmcille 1500 Is é an 9 Meitheamh lá fhéile Naomh Colm Cille, nó Columba, ar athraigh...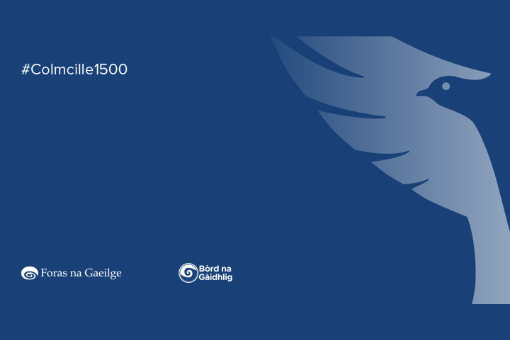 Ceapadh an tOllamh Regina Uí Chollatáin mar Chathaoirleach ar Fhoras na Gaeilge ag cruinniú earnála iompair den Chomhairle Aireachta Thuaidh/Theas (CATT) ar an...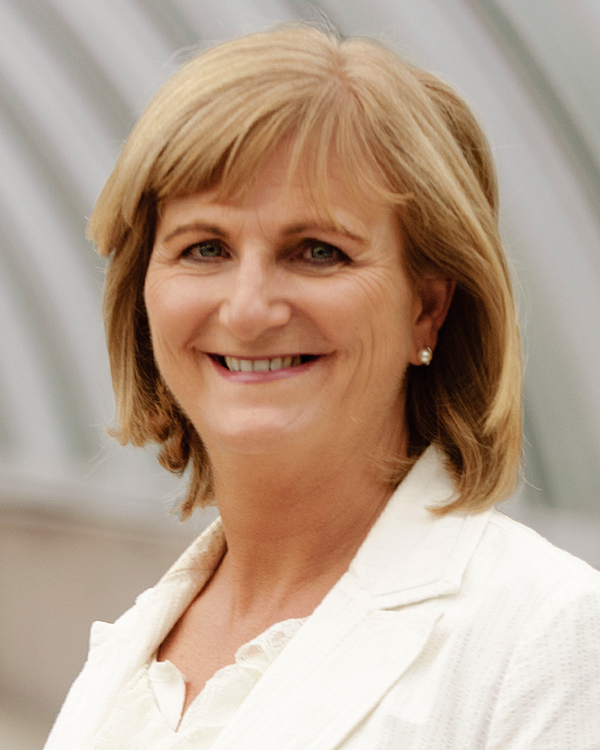 The board of Foras na Gaeilge have approved a significant number of grants at a meeting on the 23 April....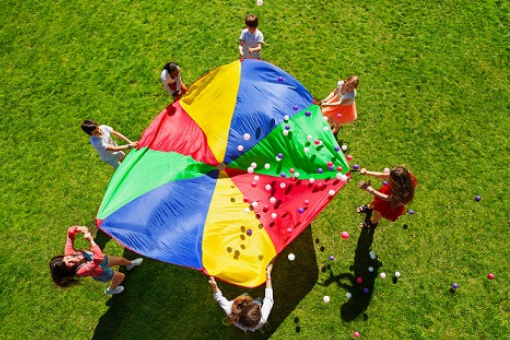 Press release: Seal of Accreditation for Translators awarded by the Minister of Tourism, Culture, Arts, Gaeltacht, Sport and Media, Catherine Martin TD 22...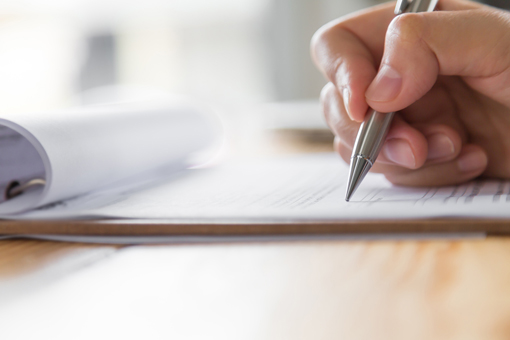 Foras na Gaeilge is welcoming applications for the Projects Fund. The aim of the fund, which was established in 2020, is to support...