Press Releases
Seolfaidh Uachtarán na hOllscoile, an tOllamh Ciarán Ó hÓgartaigh, an seachtú heagrán den iris phiarmheasúnaithe Léann Teanga: An Reiviú ag 5.00i.n. Dé Céadaoin,...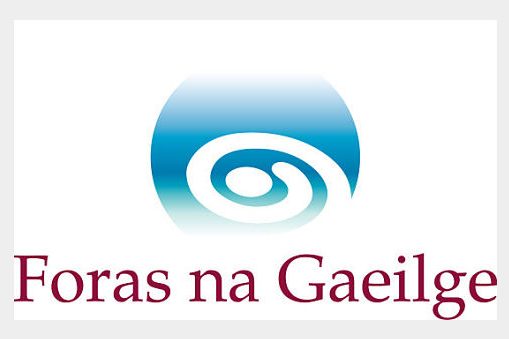 Foras na Gaeilge is delighted to announce that over two million users consulted the New English-Irish Dictionary website, foclóir.ie, in the twelve-month period...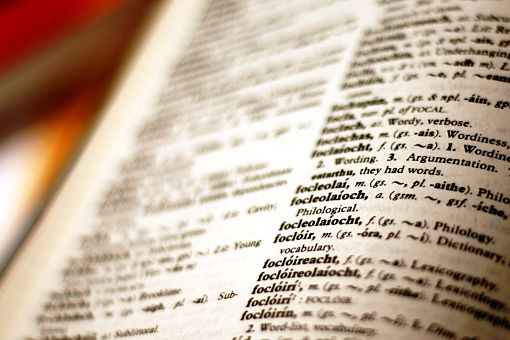 At the second meeting of 2019 on Friday 8 March in Belfast,  the Foras na Gaeilge board approved grants for Scottish and Irish...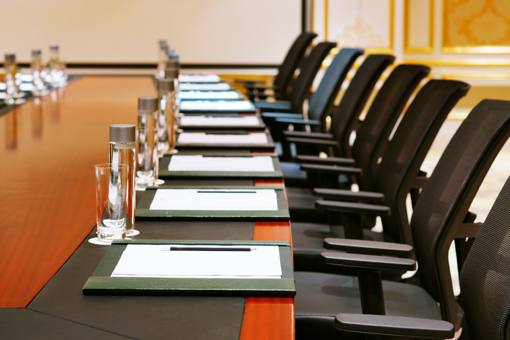 A new version of www.téarma.ie, The National Terminology Database for Irish, was launched during Seachtain na Gaeilge at a launch event at Foras...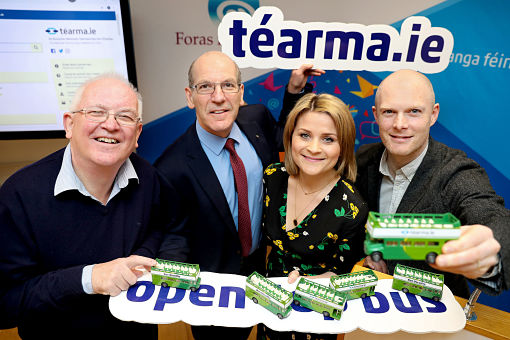 TechFéile 2019   Thursday 14 March 2019, The Black Box Theatre, Galway ​ The TechSpace Programme is an inspirational and celebratory day for...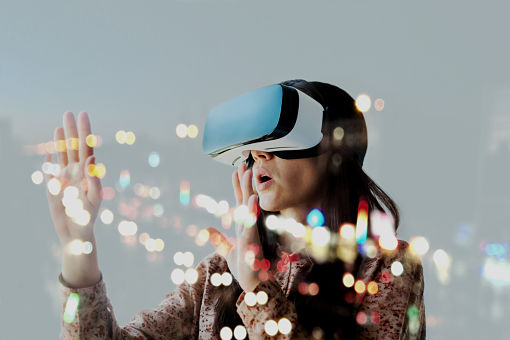 Foras na Gaeilge is delighted to announce that grants worth €95,864 have been approved for 42 festivals to be run during 2019 through...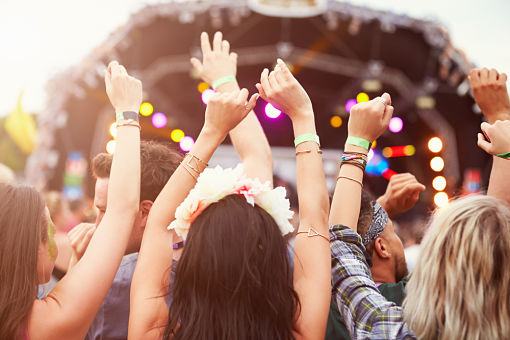 "Body shaming, single-use plastic, withdrawal agreement and emergency accommodation included for the first time"  Foras na Gaeilge completed a significant update to...
Foras na Gaeilge is pleased to announce that more than €3 million in grants have been approved, in the areas of radio, literature,...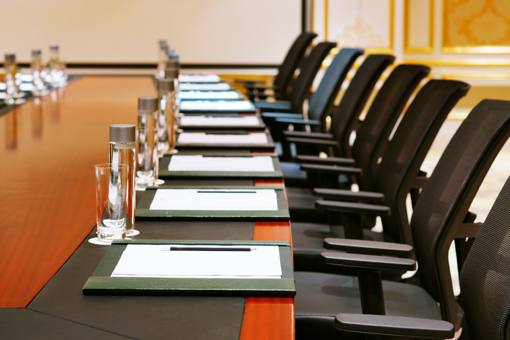 Reáchtáladh comhchruinniú idir bord Fhoras na Gaeilge agus bord Údarás na Gaeltachta den chéad uair ag Oireachtas na Samhna 2018 i gCill Airne...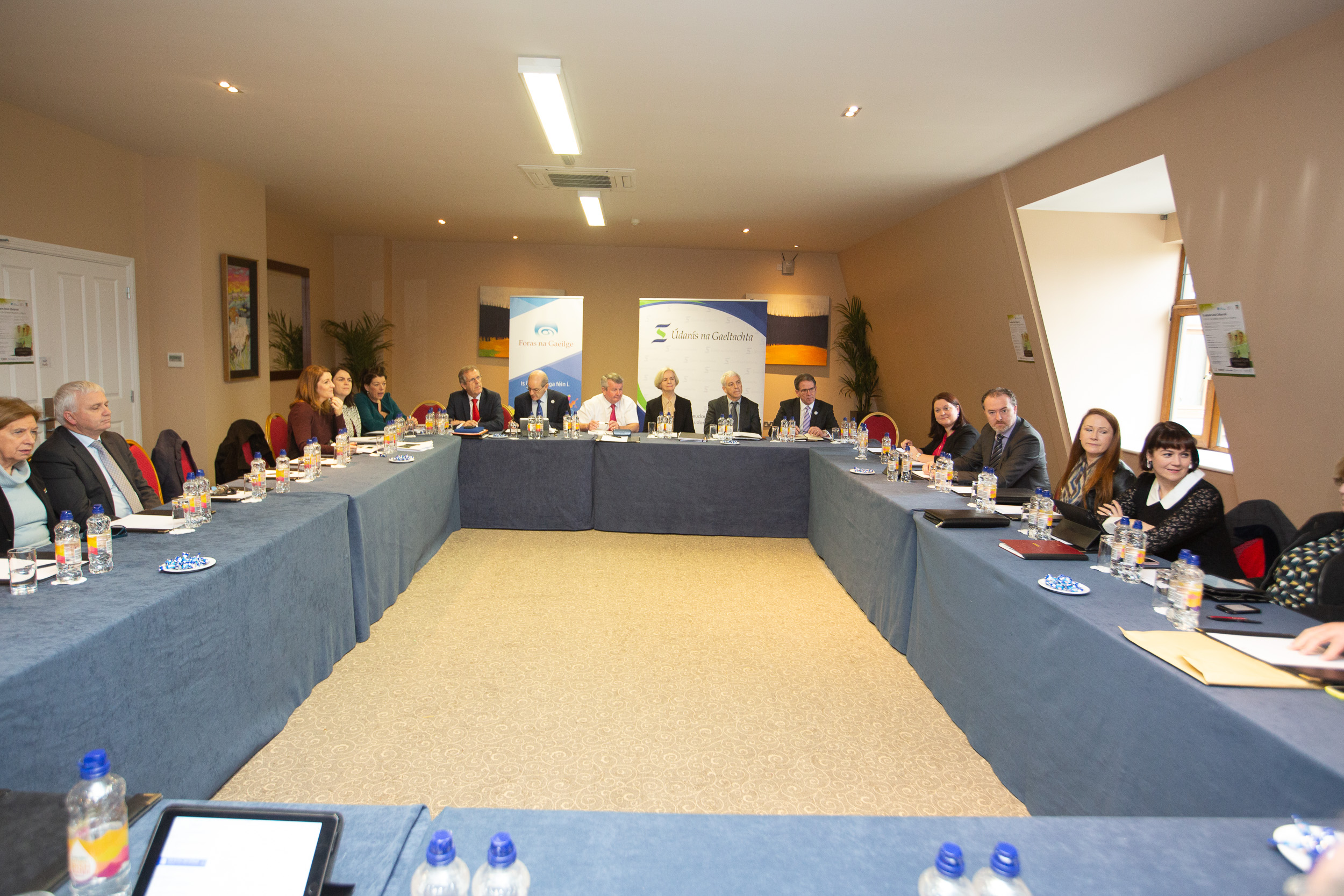 The focal.ie website will be relaunched at Oireachtas na Samhna in Killarney, as part of Foras na Gaeilge's dictionary-related events at the festival....