Comórtas na Leabhar – January
Prize Book of the Month
An Dara Rogha le Celia de Fréine
Publisher: LeabhairCOMHAR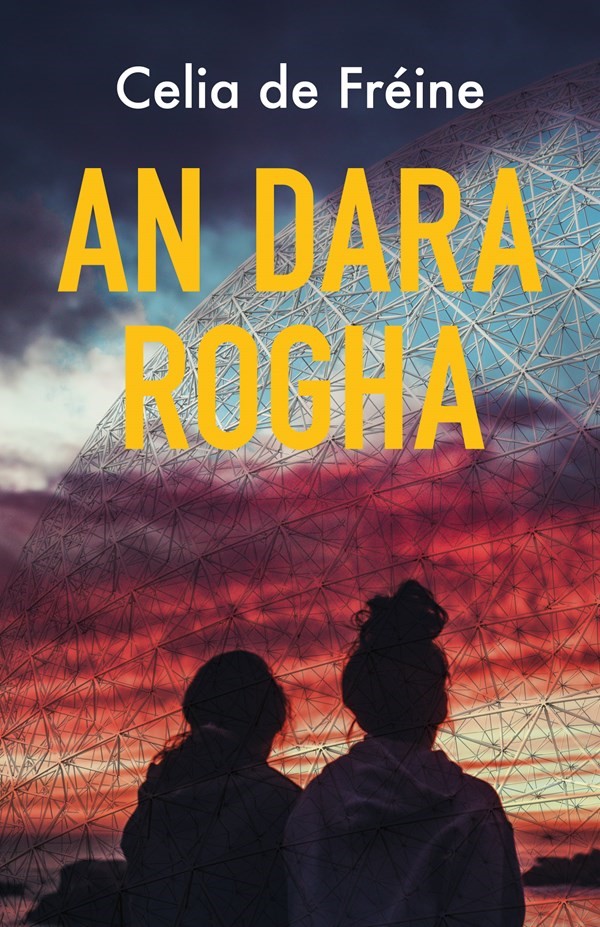 Year 19 in the New Era. A time when life as we know it has ended and the population lives in biospheres throughout the world.
Emma and Zara are located in Biosphere 9. On Emma's birthday, she is seventeen, she is chosen for the most important course in the college, according to the authorities. But what is in store for her friend, Zara, who is not as clever as she is? Will she be sent to the Foetus Farm to be a breeder?
In this discerning novel, Emma and Zara have plenty of lessons to learn and plenty of challenges to overcome. Will they have to accept what is in store for them, or is there an alternative?
'I couldn't put this book down ... There is nothing like it available in Irish.'
– Laoise Ní Chléirigh
How to win the book?
2. Register with our mailing list
Closing date for entries: 1pm Tuesday, 7th Feburary, 2023.