Fás le Foras – Réamhrá
In this day and age, there are hundreds of different organisations that exist to promote the Irish language. Some dedicated to sports, music, literature among other things and there is no doubt as to how vital a role these organisations and their efforts play in the continuance and perseverance of the language. These organisations need to be promoted so that they may be supported by the public and continue to grow. Foras na Gaeilge back all types of organisations across the island of Ireland by providing much needed funding to achieve their goals and support their efforts.
As such, Foras na Gaeilge has started a brand-new project. Foras na Gaeilge wants to raise awareness and recognition amongst the public for the organisations it supports, specifically the invaluable work and services that these organisations carry out and provide. Foras na Gaeilge aims to do this through the creation of a new online blog called 'Fás le Foras'. The aim of Fás le Foras is to publish a weekly blog that discusses a particular organisation that is committed to the promotion of the Irish language. This blog will be available weekly on the website of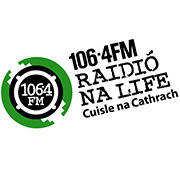 Foras na Gaeilge, along with information on their social media.
The aims, methods and schemes/efforts of an organisation will be presented in each blog, and readers will have the opportunity to learn about Irish organisations across the island. For the purposes of this blog, we contacted the organisations themselves for testimonials from the very people involved to ensure readers would get clear insight into the organisations' work.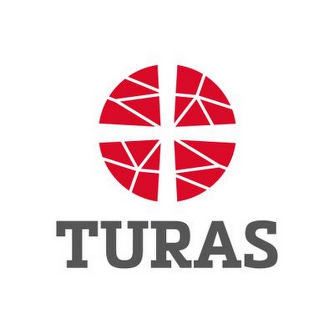 A sneak peak of what's to come in this blog series – organisations like Raidió na Life, Móinín and Young at Art along with many, many more will be in the spotlight of this very interesting project.
Keep an eye out for the first blog coming early next week!
Does your organisation receive funding from Foras na Gaeilge that helps you to promote the Irish language? Get in contact with us at eolas@forasnagaeilge.ie to have your organisation featured in the new blog series #FásleForas.