News
Cuireadh Comórtas Beo ar siúl le linn Oireachtas na Samhna, in Óstán Citywest, ar an 31 Deireadh Fómhair 2019. Rinne TG4 an comórtas...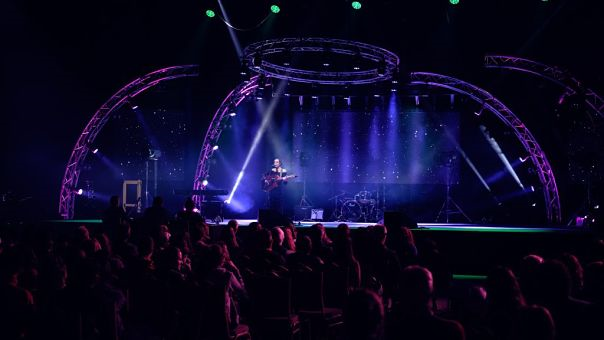 Fáiltíonn Foras na Gaeilge roimh an Straitéis Náisiúnta d'Ealaíona Teangabhunaithe na Gaeilge atá dá réiteach faoi láthair don Roinn Cultúir, Oidhreachta agus Gaeltachta....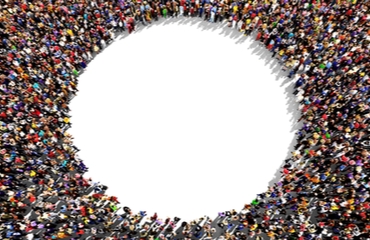 Is cúis áthais d'Fhoras na Gaeilge a chur in iúl gur faomhadh caiteachas os cionn €5.3M ag cruinniú boird de chuid Fhoras na...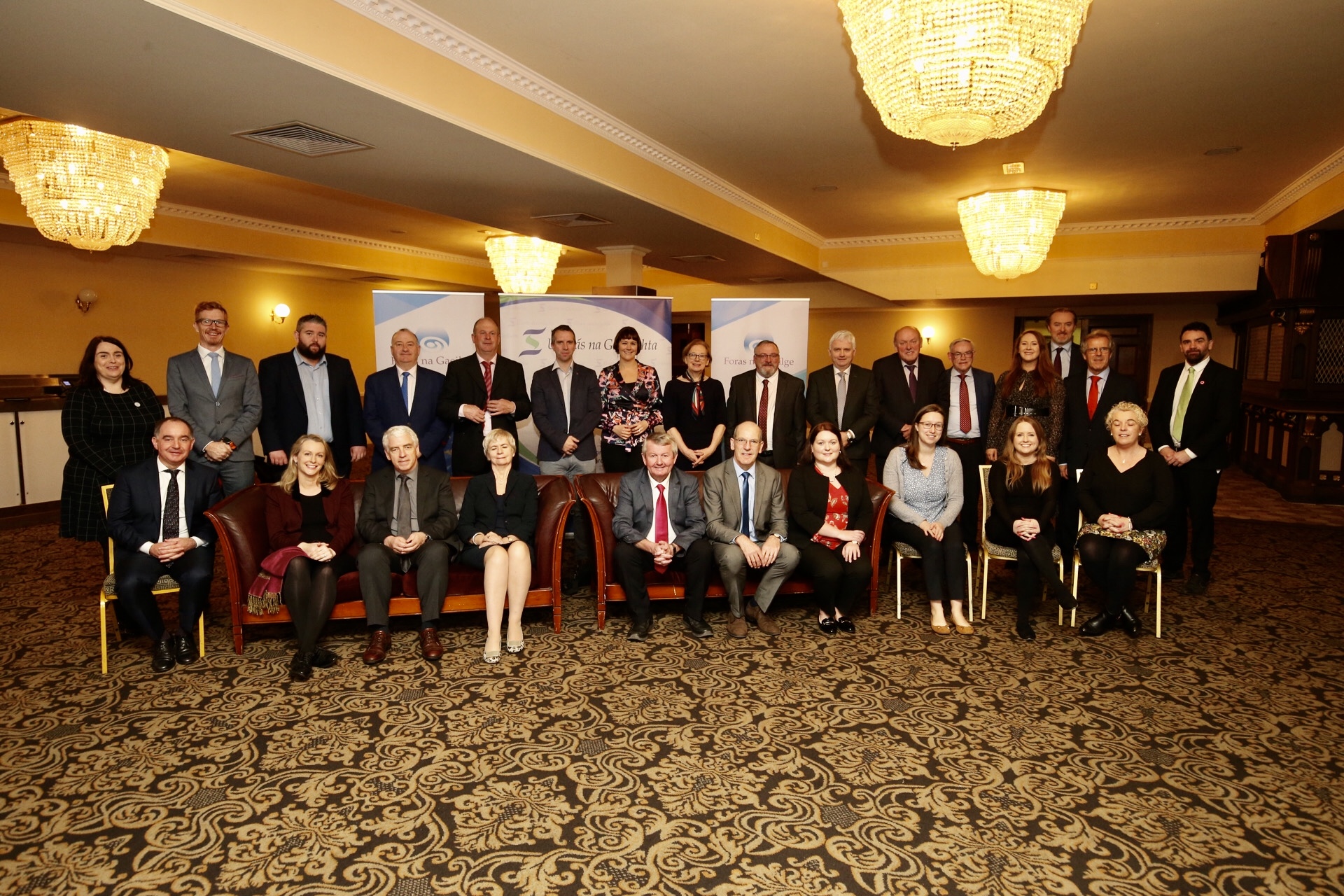 D'fháiltigh príomhfheidhmeannach Fhoras na Gaeilge, Seán Ó Coinn, roimh an soiléiriú atá eisithe ag an Roinn Cultúir, Oidhreachta agus Gaeltachta maidir le tuarascáil...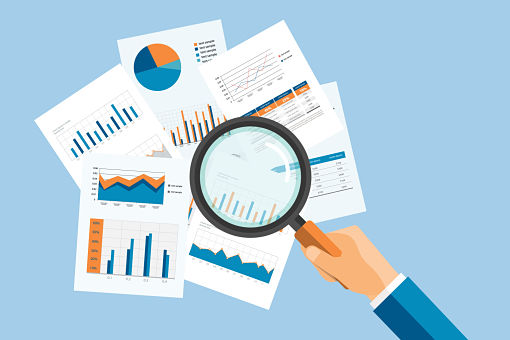 Beidh Scéim na gCompántas Drámaíochta oscailte do ghrúpaí drámaíochta amaitéaracha agus proifisiúnta, grúpaí nua-bhunaithe san áireamh, ar mian leo drámaí Gaeilge nó dátheangacha...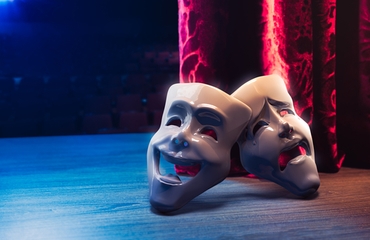 Tá cainteanna á reachtáil ag Leabharlann Halla Linen, Co. Dhún na nGall, le ceiliúradh a dhéanamh ar tríocha bliain de ranganna Gaeilge sa leabharlann...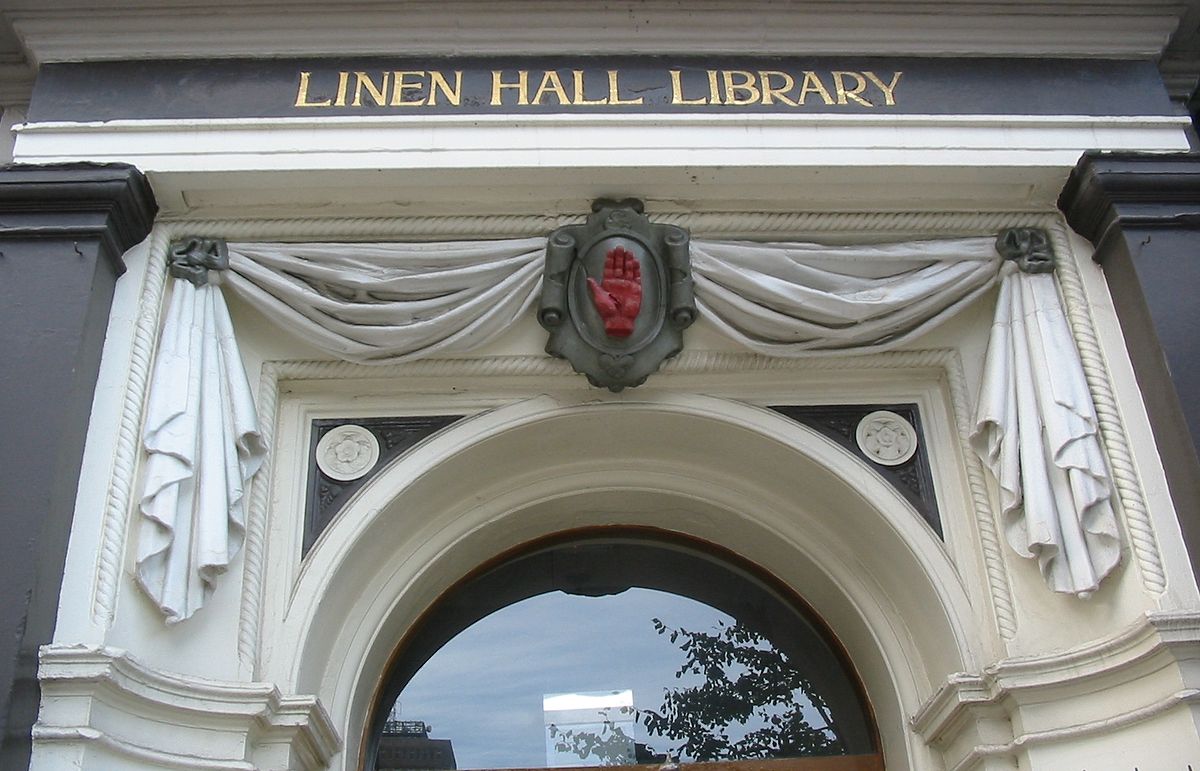 Ag a gcruinniú Boird Dé hAoine an 13 Meán Fómhair 2019, rinne Bord Fhoras na Gaeilge cinneadh maoiniú a cheadú go ceann bliain...
Beo is a contest for newly composed songs for 11-18 year olds which aims to inspire new young Irish bands and encourage interest in...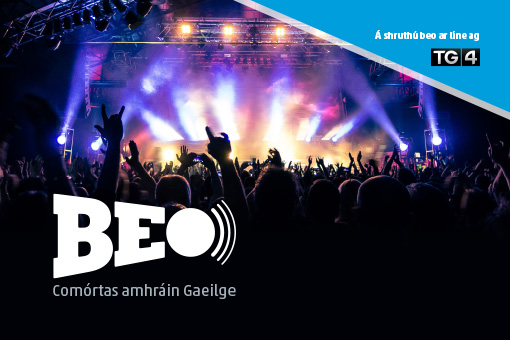 The shortlists were announced today, 15th of August 2019, by An tOireachtas, in conjunction with Foras na Gaeilge, for Gradam Uí...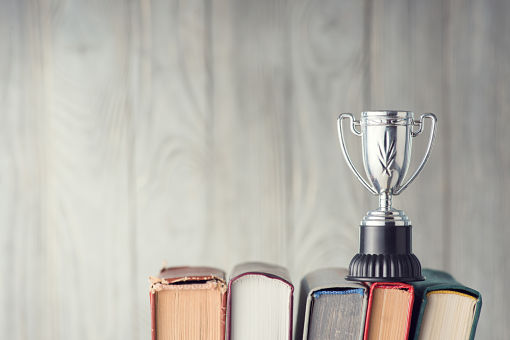 At a meeting in Belfast on Friday 26 July, Foras na Gaeilge's board approved an investment worth €241,572 over a three year period...