News
Ag a gcruinniú Boird Dé hAoine an 13 Meán Fómhair 2019, rinne Bord Fhoras na Gaeilge cinneadh maoiniú a cheadú go ceann bliain...
Beo is a contest for newly composed songs for 11-18 year olds which aims to inspire new young Irish bands and encourage interest in...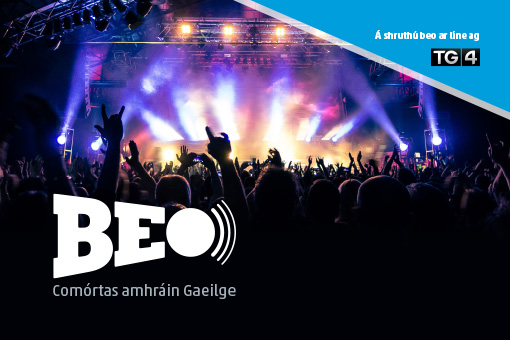 The shortlists were announced today, 15th of August 2019, by An tOireachtas, in conjunction with Foras na Gaeilge, for Gradam Uí...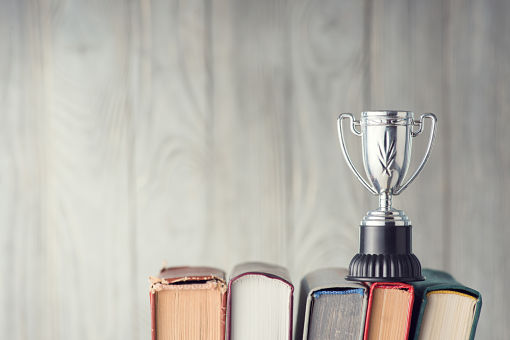 At a meeting in Belfast on Friday 26 July, Foras na Gaeilge's board approved an investment worth €241,572 over a three year period...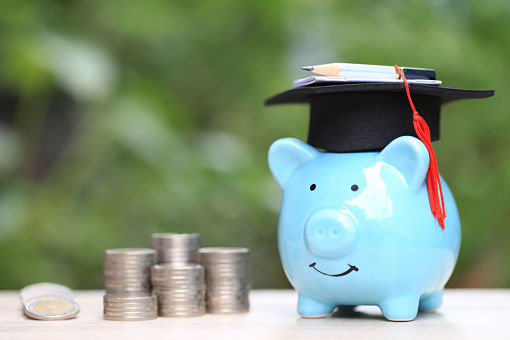 Other Words Anthology was launched on the 31 July 2019 at 6 p.m. at Foras na Gaeilge headquarters, 63-66 Amiens Street, Dublin 1....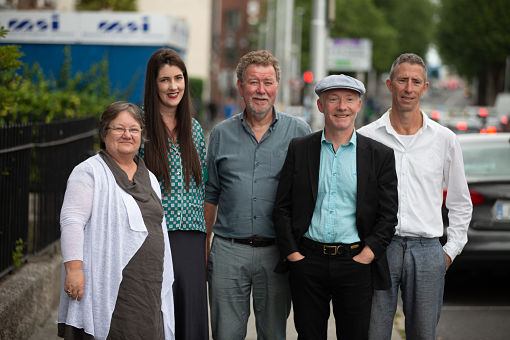 Call for abstracts Often neglected in discourse on terminology work, the study of term formation principles, methods, approaches and styles within a given...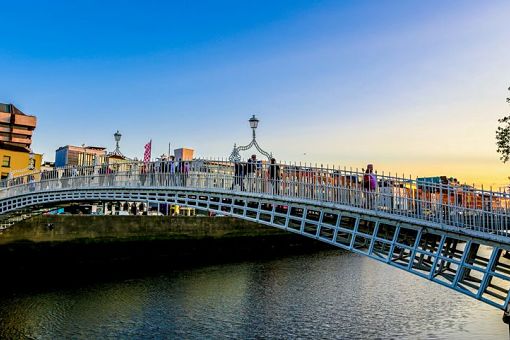 Bhí ábhar ceiliúrtha againn le déanaí nuair a rinneadh an 100,000,000ú cuardach ar shuíomh téarma.ie, an Bunachar Náisiúnta Téarmaíochta don Ghaeilge. Cuireadh tús...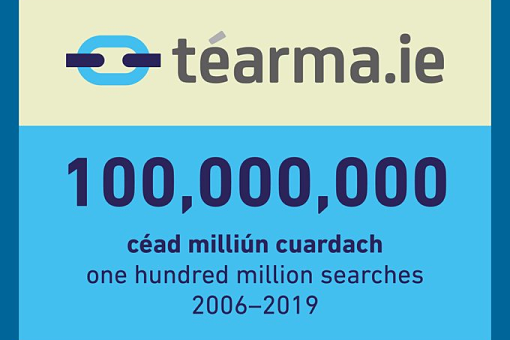 Foras na Gaeilge requests the pleasure of your company at its headquarters, 63-66 Amiens Street, Dublin 1 at 6 p.m. on the 31...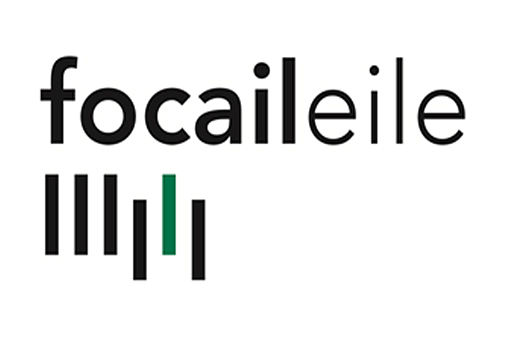 Foras na Gaeilge would like to begin a public consultation of the Irish language media sector, both print and online media. We would...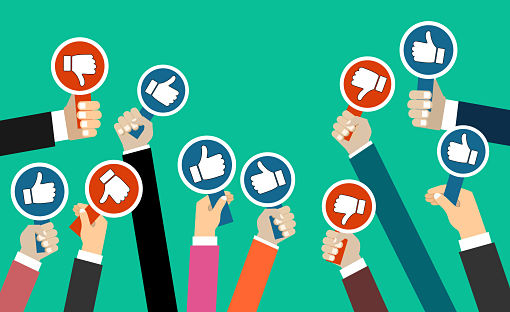 At a Foras na Gaeilge board meeting on the 14 June 2019, in the Foras na Gaeilge offices in Ráth Chairn, Co. Meath,...