News
Scríobh Caitríona Ní Chléirchín an dán seo; "Do Chailín Óg ". Ba mhaith linn é a roinnt libh mar chuid...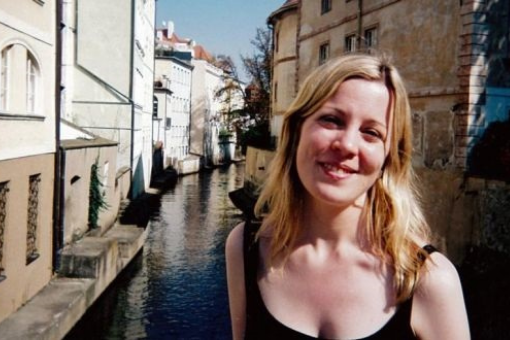 Focail Faoin Dán: I gcead don Ríordánach (agus ina dhiaidh), tá turas níos faide ná ó bhruach locha go hoileán roimh an 'mise'...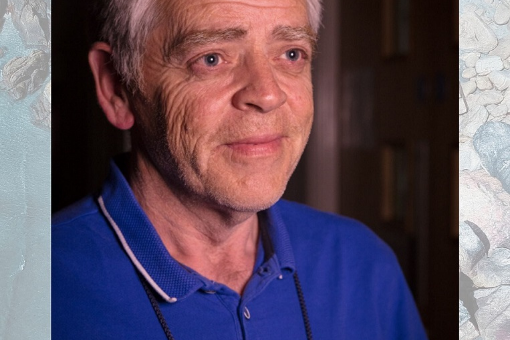 Grianghraf le Máire Uí Mhaicín Is dán é seo, An Sionnach ar Shráid Ghrafton,  a scríobh Alan Titley.  Ba bhreá...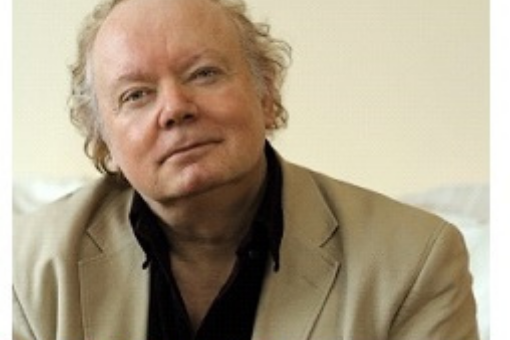 Foras na Gaeilge congratulates the writer, poet and journalist, Áine Ní Ghlinn, on her appointment as Laureate na nÓg. Áine is the first...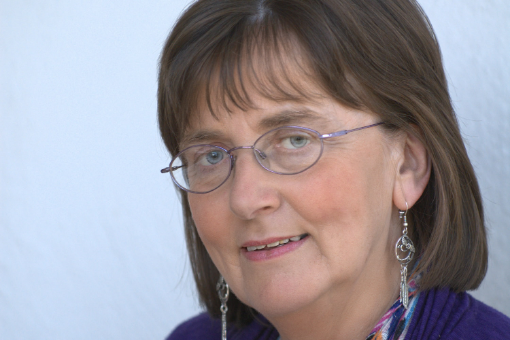 We need yoga in our life now more than ever. Some people are under pressure with home schooling and also with remote working....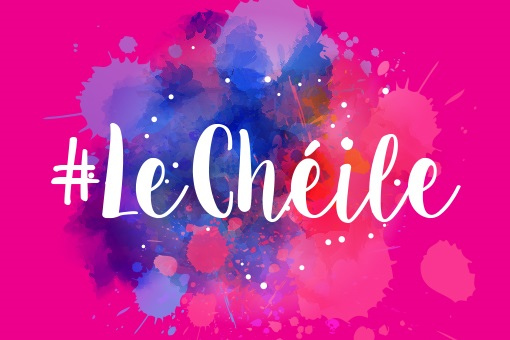 Tá an saol iomlán athraithe don chuid is mó dúinn le cúpla mí nó seachtain anuas. Den chuid is mó    nuair a...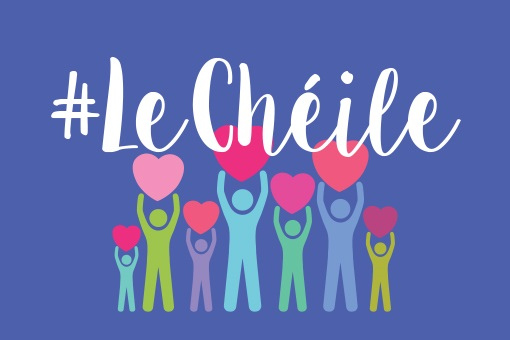 Is dán é seo, "Fuascailt ó Liombó" a scríobh Pauline Nic Chonaonaigh. Ba bhreá linn é a roinnt libh mar chuid...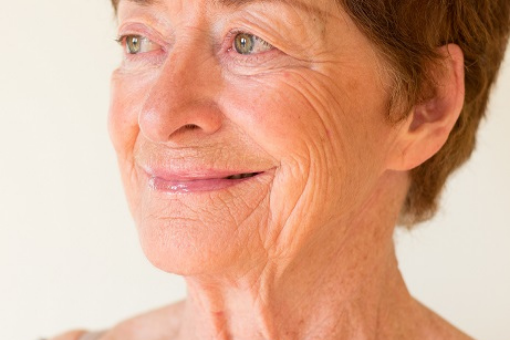 The lively new #LeChéile ('together') campaign, conducted by FORAS NA GAEILGE, is now in full swing on social media. As part of this...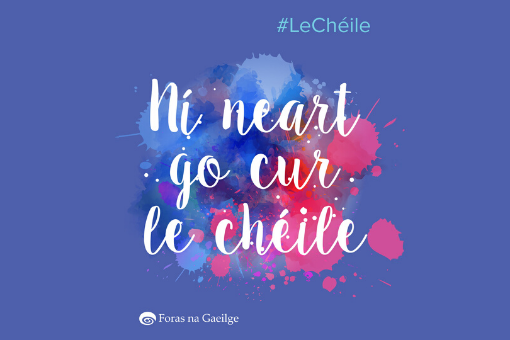 Léigh Áine Ní Ghlinn a dán, "Dúiseacht le Dúthracht le Breacadh an Lae" ar an gCúinne Dána ar Raidió na...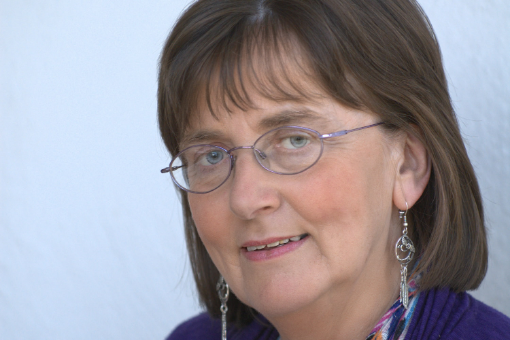 Bhí spéis agam riamh i mbláthanna fiáine. Is cuimhin liom laethanta m'óige, ag spraoi sa pháirc in aice mo thí agus ag...