News
Foras na Gaeilge requests the pleasure of your company at its headquarters, 63-66 Amiens Street, Dublin 1 at 6 p.m. on the 31...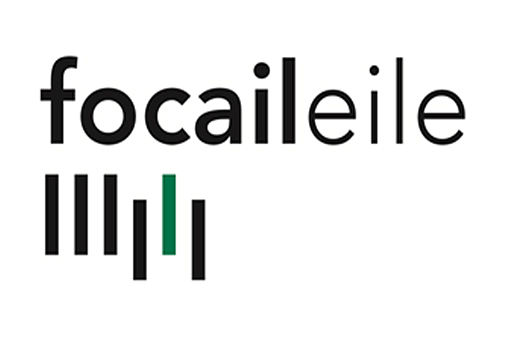 Foras na Gaeilge would like to begin a public consultation of the Irish language media sector, both print and online media. We would...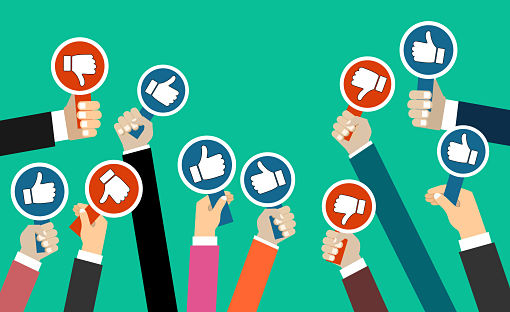 At a Foras na Gaeilge board meeting on the 14 June 2019, in the Foras na Gaeilge offices in Ráth Chairn, Co. Meath,...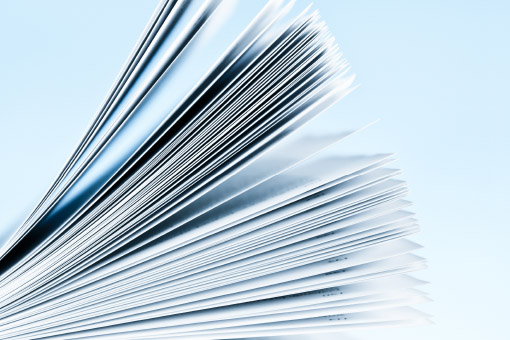 The heritage of Colmcille or Columba was celebrated at a special event in the Music Room in Christ Church Cathedral on Saturday 8...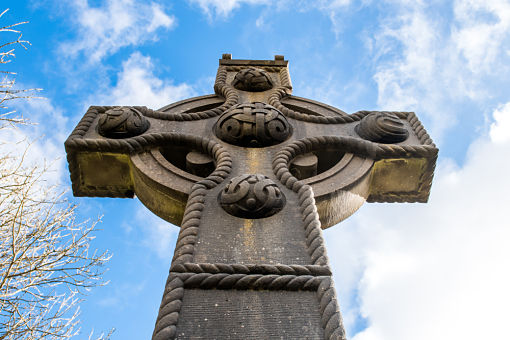 At events on the 20 and 21 May 2019 in Tralee Education Centre awards were presented to some of the 1,352 children who...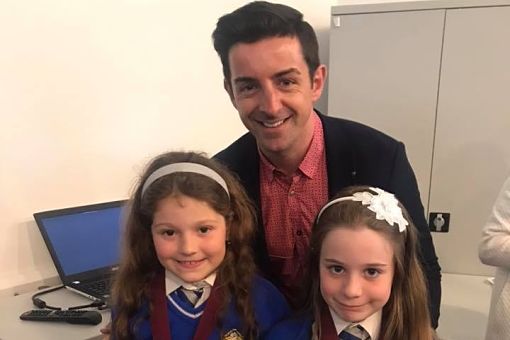 AN TAIBHDHEARC & ABBEY THEATRE Present a major new Abbey Theatre Commission BAOITE By DARACH MAC CON IOMAIRE   A fishing family in...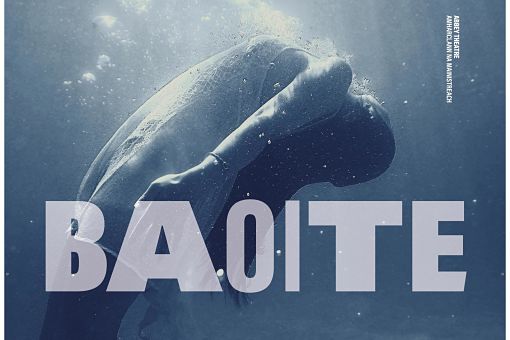 At the third meeting of 2019 on Friday 26 April, during the West Waterford Food Festival in Rinn Ó gCuanach, the Foras na...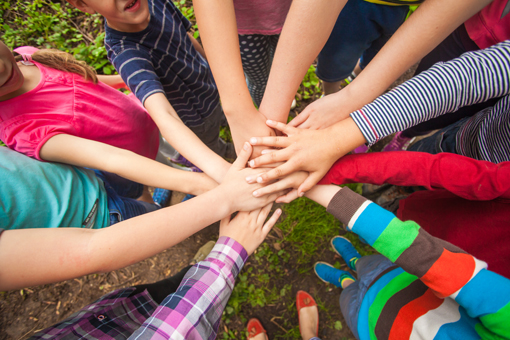 How does Foras na Gaeilge support publishing? Foras na Gaeilge promotes reading and publishing primarily through An Gúm, Áis and Clár na Leabhar...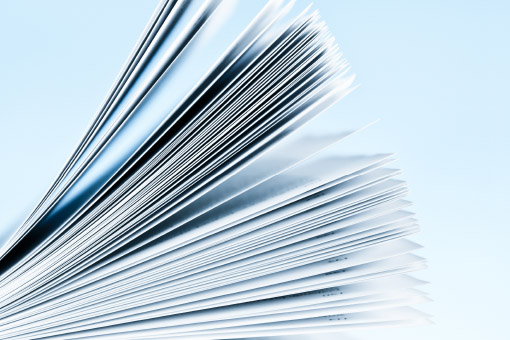 Foras na Gaeilge is delighted to announce that over two million users consulted the New English-Irish Dictionary website, foclóir.ie, in the twelve-month period...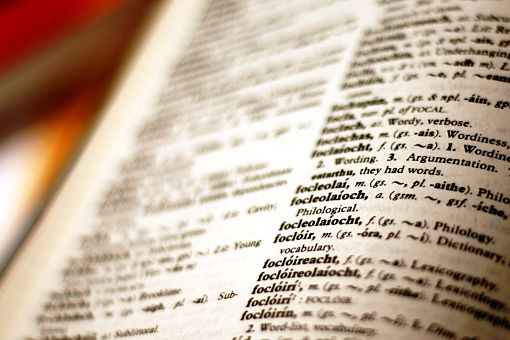 What are Branar and Moonfish? Branar Téatar do Pháistí is one of the leading theatre companies creating work for children in Ireland. Branar creates...