News
At present, as the people of Ireland tackle the challenges of COVID-19, it will be important that organisations of every type work together...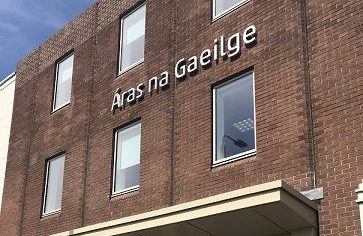 It is a priority for Foras na Gaeilge to ensure that appropriate steps have been taken to protect staff members and the public...
Foras na Gaeilge is delighted to publish statistics on 2019 highlights today. The statistics show some of the support provided to a wide...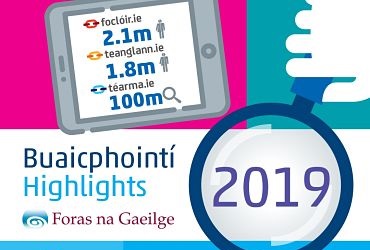 Déanann Bord agus Foireann Fhoras na Gaeilge comhbhrón ó chroí le muintir Joe Steve Ó Neachtain a bhásaigh inné. Suaimhneas síoraí lena anam...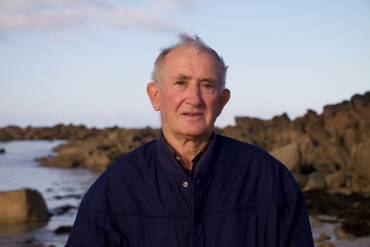 The All-Ireland Marketing Awards, which are run by the Marketing Institute, are celebrating four years in existence this year. They are accepting entries...
Clárú mar Phríomheagraíocht d'Earnáil na Meán Gaeilge Scríofa Is mian le Foras na Gaeilge léirithe spéise a lorg maidir le heagraíochtaí a chur...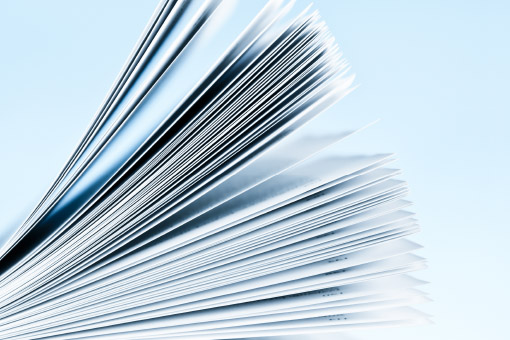 Foras na Gaeilge is pleased to announce that spending worth €1,094,301 was approved at a Foras na Gaeilge board meeting on 6 December....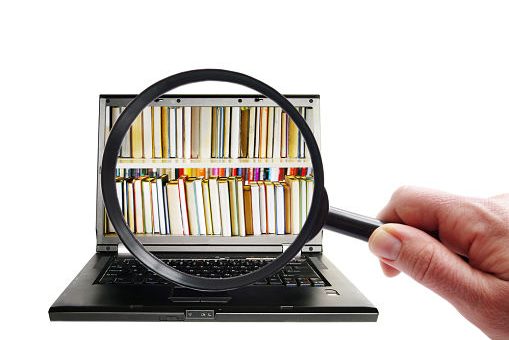 India, Ancient Rome, Narnia, Neverland and that stable in Bethlehem – what have these got in common, you might ask. Well, they all...
It is twenty years today since the Language Body was established on the 2 December 1999. As well as the Language Body, which...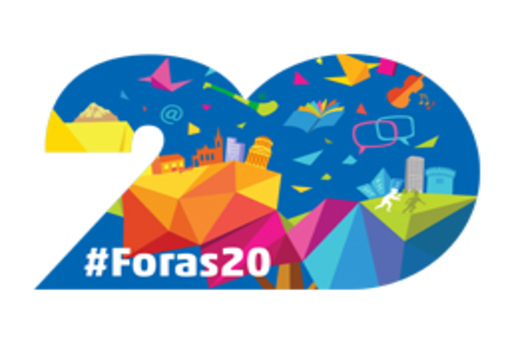 The 2019 published works of an Gúm will be presented by Eibhlín Ní Chonghaile in the offices of Foras na Gaeilge, 63–66 Amiens...