News
Post buan mar Phríomhthéarmeolaí le Foras na Gaeilge (Baile Átha Cliath)Is mian le Foras na Gaeilge, an comhlacht forfheidhmithe a chuireann an Ghaeilge...
New functions were added to Foras na Gaeilge online dictionaries on 28 July 2016 which include a search function in Irish on focloir.ie...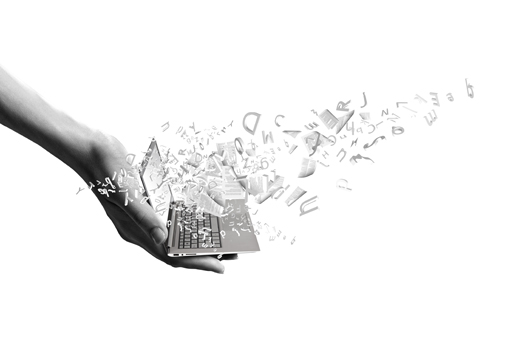 Foras na Gaeilge has made a limited fund available this year to support libraries around the country for the purpose of organising literary...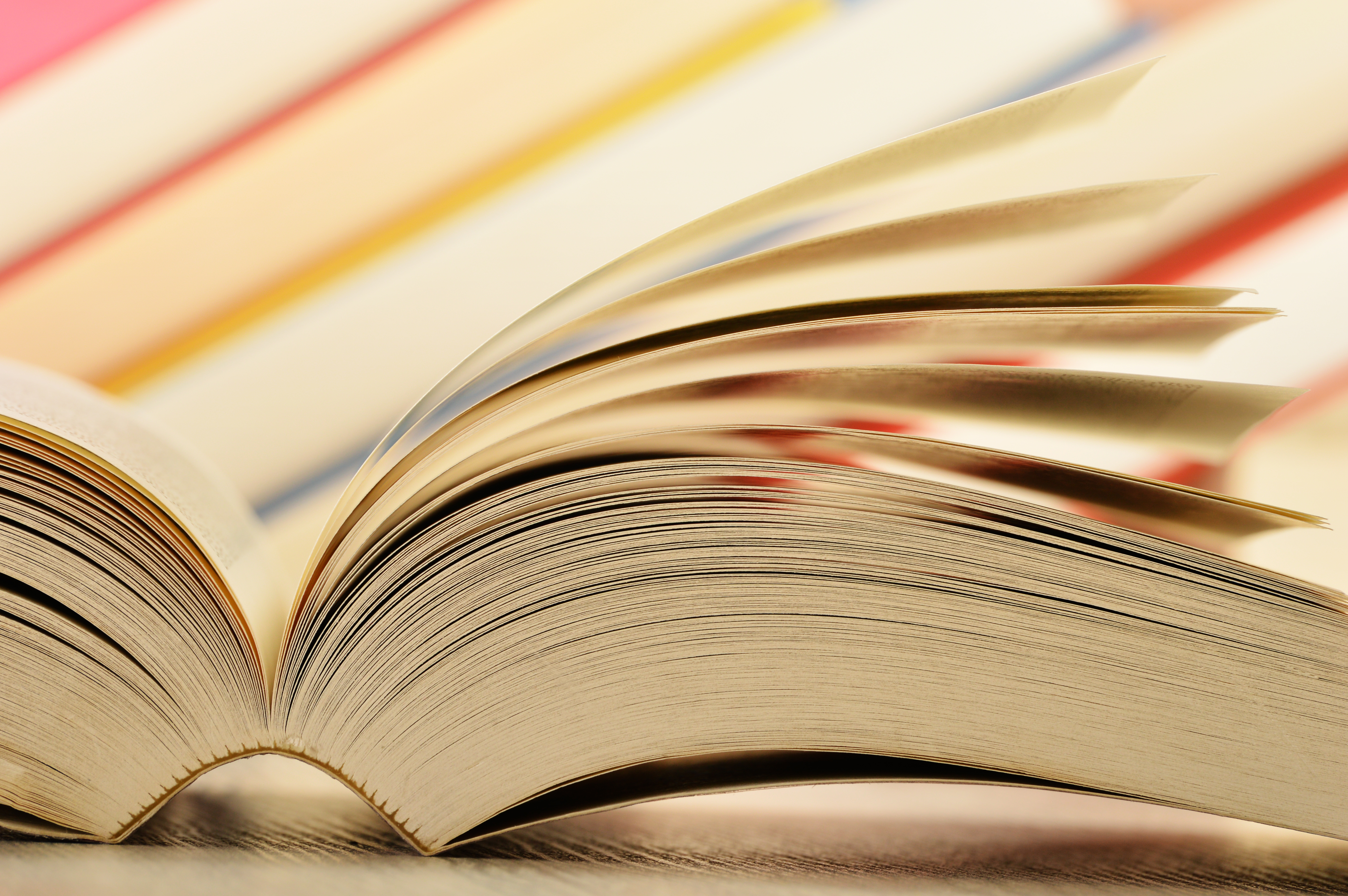 Call for applications for an 8-week literary creation residency in Autumn 2016 in Slovenia for Irish language writers Deadline for applications:  1st  August at...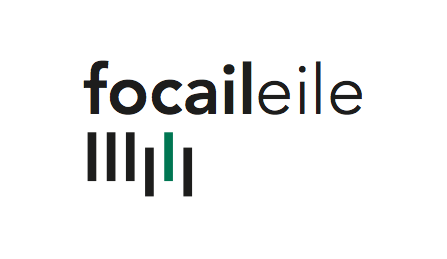 A Poetry Reading will be held in Foras na Gaeilge's office, 7 Merrion Square, Dublin 2, on 13th July at 12.45 pm. Three writers,...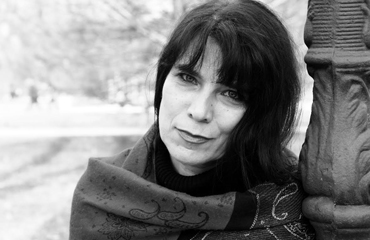 #Táimidbeo Speaking today, Chief Executive of Foras na Gaeilge, Ferdie Mac an Fhailigh, said "We are proud to present for the first time tonight...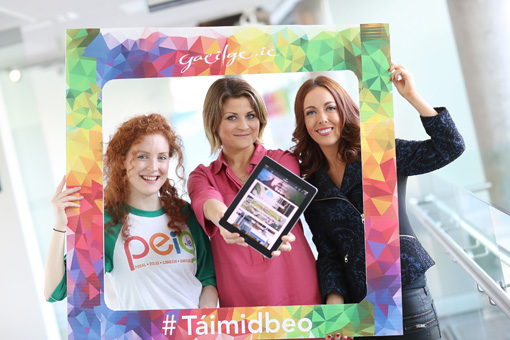 More information about a performance of Blood on the Rose: Poems of 1916 in the Pearse Museum on Thursday, 30 June available here. More...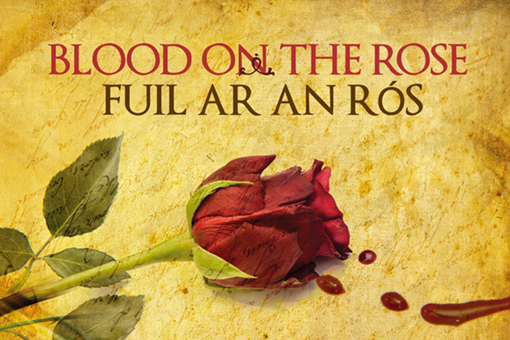 Is mór ag Foras na Gaeilge agus Comhar an leabhar eisceachtúil (Portráidí na Scríbhneoirí Gaeilge); agus láithreán gréasáin spleodrach (www.portraidi.ie) a chur faoi bhráid...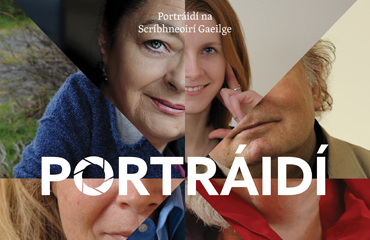 The Association for Contemporary Art X-OP in Slovenia has chosen author Cvetka Bevc for the Other Words literary residency in Ireland.Cvetka Bevc is...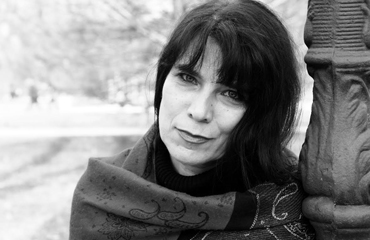 At an event on Tuesday 7 June in the Áisaonad in St. Mary's College Belfast awards were presented to some of the 1500...