News
Call for applications for an 8-week literary creation residency in Autumn 2016 in Slovenia for Irish language writers Deadline for applications:  1st  August at...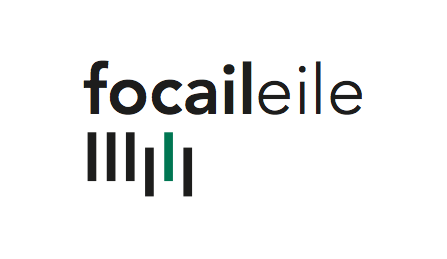 A Poetry Reading will be held in Foras na Gaeilge's office, 7 Merrion Square, Dublin 2, on 13th July at 12.45 pm. Three writers,...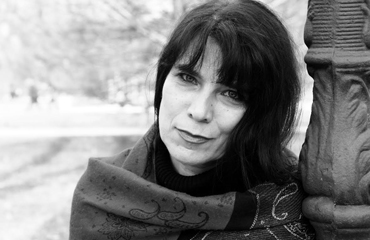 #Táimidbeo Speaking today, Chief Executive of Foras na Gaeilge, Ferdie Mac an Fhailigh, said "We are proud to present for the first time tonight...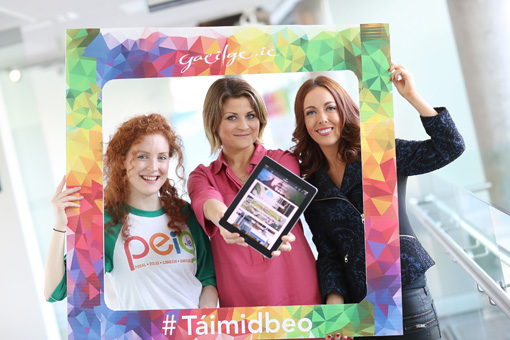 More information about a performance of Blood on the Rose: Poems of 1916 in the Pearse Museum on Thursday, 30 June available here. More...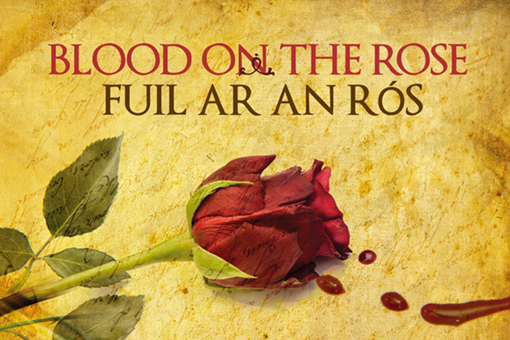 Is mór ag Foras na Gaeilge agus Comhar an leabhar eisceachtúil (Portráidí na Scríbhneoirí Gaeilge); agus láithreán gréasáin spleodrach (www.portraidi.ie) a chur faoi bhráid...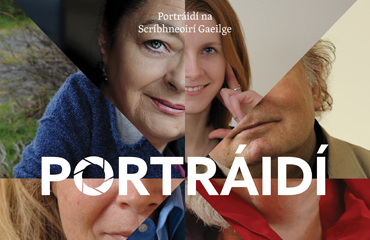 The Association for Contemporary Art X-OP in Slovenia has chosen author Cvetka Bevc for the Other Words literary residency in Ireland.Cvetka Bevc is...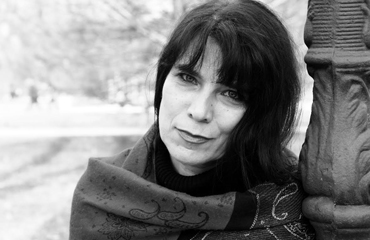 At an event on Tuesday 7 June in the Áisaonad in St. Mary's College Belfast awards were presented to some of the 1500...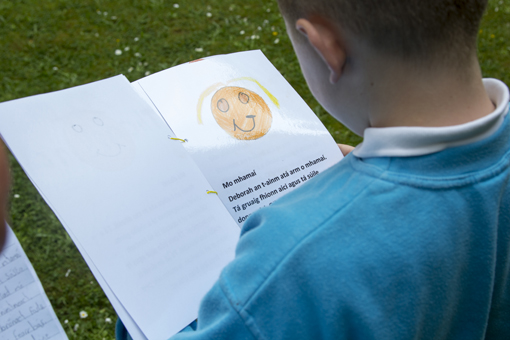 Foras na Gaeilge has approved grants to the value of €158,417 for Summer Camps which will be organised during 2016. The Summer Camps...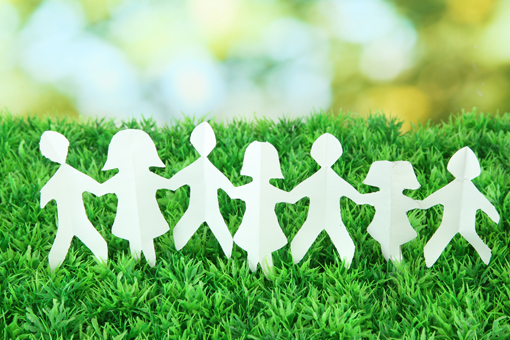 It is with healtfelt sorrow that Foras na Gaeilge announces the death of its Chairman, Joe McDonagh (Seosamh Mac Donncha), who passed away...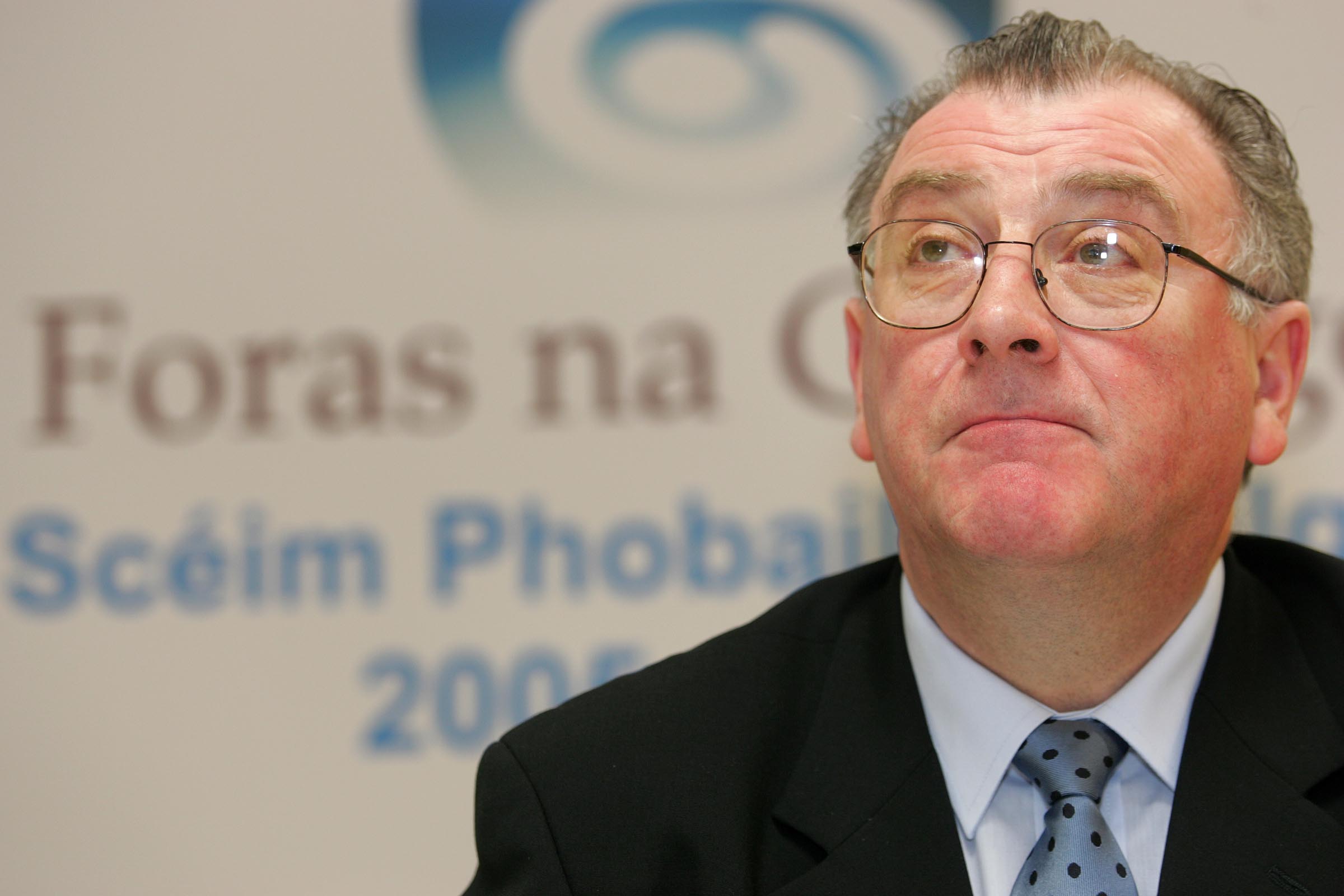 Is le croí trom a fhógraíonn Foras na Gaeilge gur cailleadh Cathaoirleach Fhoras na Gaeilge, Seosamh Mac Donncha, ar an 20 Bealtaine. Is...