News
TEG Examinations 2017 will take place in the following centres: An Spidéal Belfast Castlebar Killarney Kilkenny Cork Letterkenny Limerick Maynooth Paris Prague...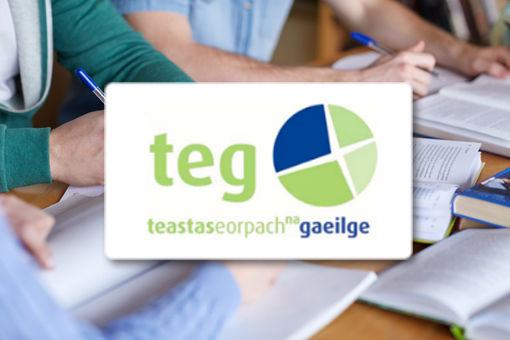 Foras na Gaeilge visited Bardic Educational Arts and Media in the Torrent Complex in Donnaghmore, where the young people enjoyed the Irish language,...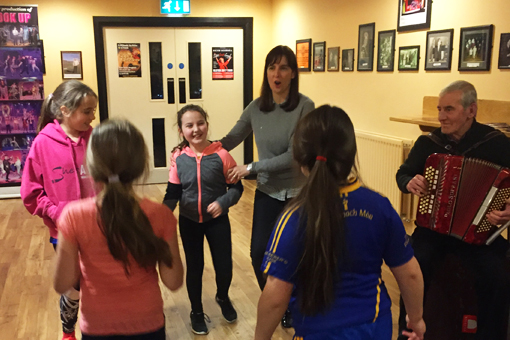 Foras na Gaeilge are pleased to launch Do Ghairm le Gaeilge (Your Career with Irish) awareness campaign in association with Grad Ireland. This campaign...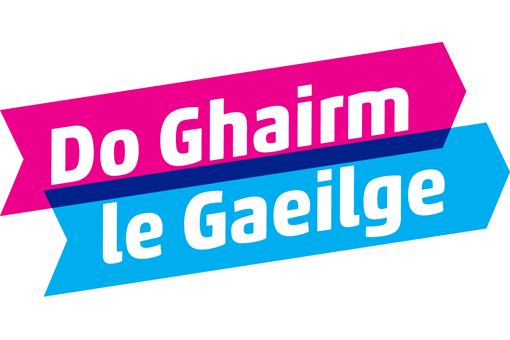 Call for applications for an 8-week literary creative residency, 11th June to 6thAugust, in Leeuwarden for Irish language writers   Deadline for applications...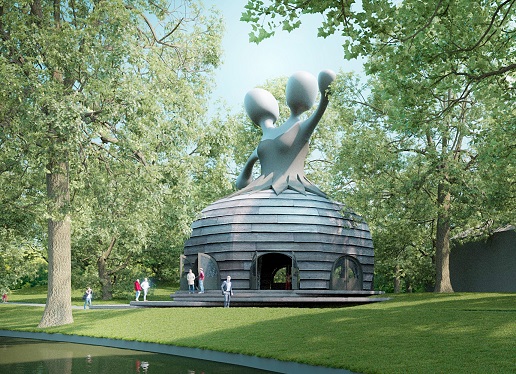 Foras na Gaeilge is pleased to announce a series of information nights to promote the funded schemes on offer from the north/south...
Siuán Ní Mhaonaigh has been appointed by Foras na Gaeilge as Chairperson of the Language Development Forum for the period from January 2017...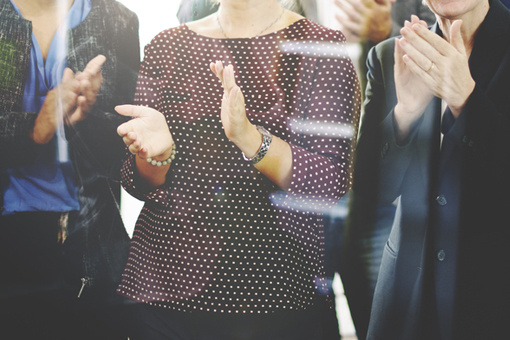 Post buan mar Oifigeach Cléireachais le Foras na Gaeilge (Baile Átha Cliath) Is mian le Foras na Gaeilge, an comhlacht forfheidhmithe atá freagrach...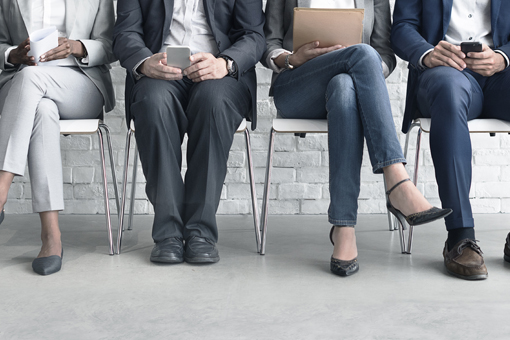 Foras na Gaeilge will be running the following Schemes during 2017: Scéim Tacaíochta GnóScéim na gCampaí SamhraidhScéim na nImeachtaí ÓigeScéim na bhFéilteScéim na gComplachtaí DrámaíochtaScéim...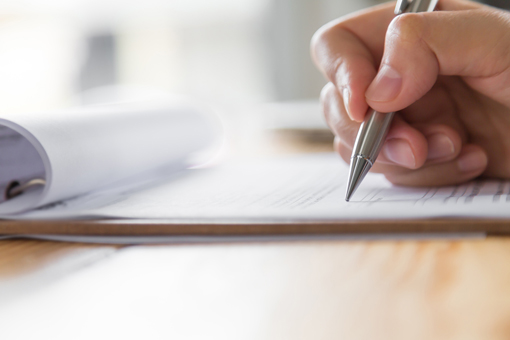 Foras na Gaeilge's concern over the excessive delay to guidance on the preparation of the 2017 Business Plan and the 2017-19 Corporate Plan...
Foras na Gaeilge's CEO, Ferdie Mac an Fhailigh, officially launched the Grammar Wizard (An Draoi Gramadaí) at the Oireachtas on 5 November. The...