News
Is le croí trom a fhógraíonn Foras na Gaeilge gur cailleadh Cathaoirleach Fhoras na Gaeilge, Seosamh Mac Donncha, ar an 20 Bealtaine. Is...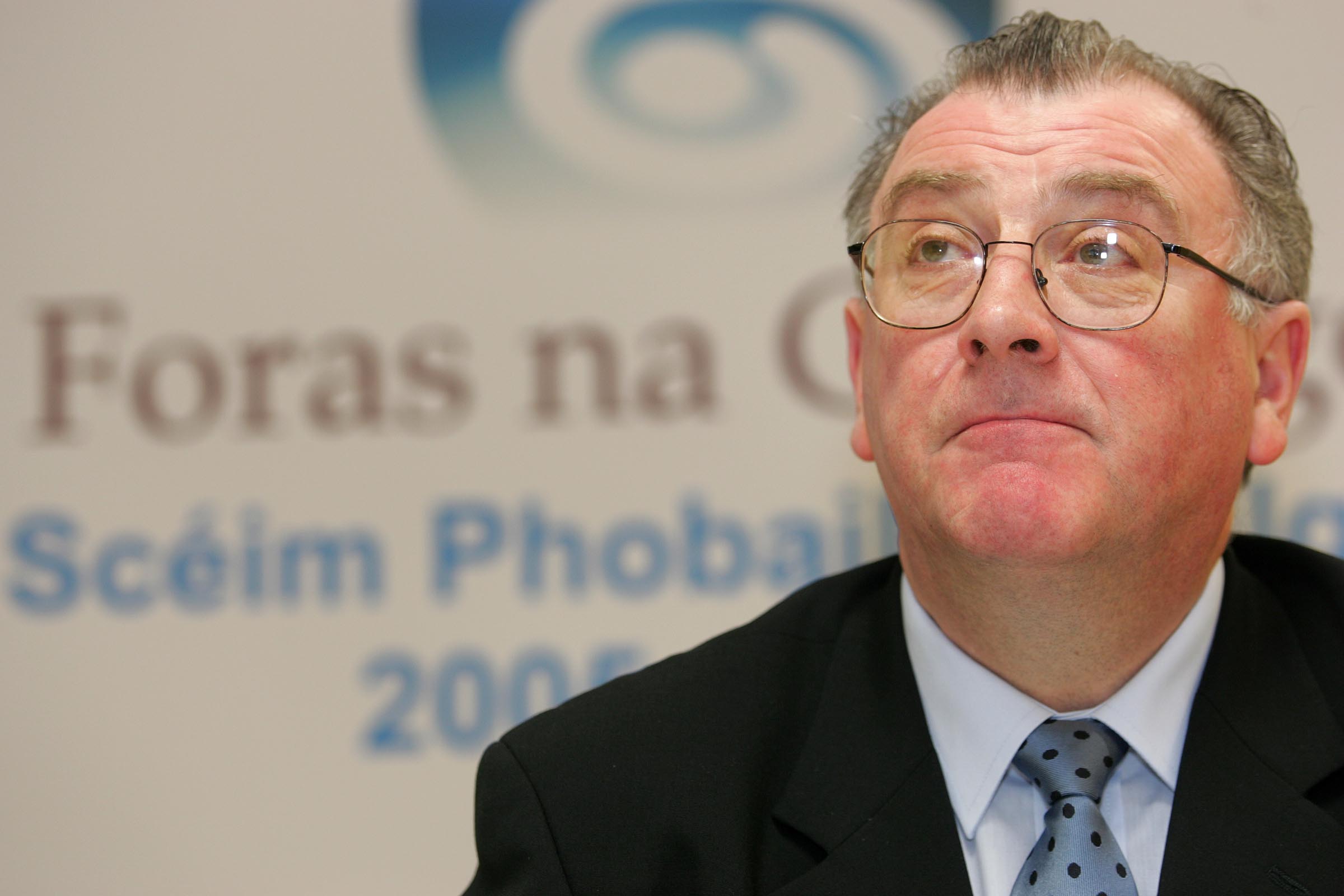 Post buan mar Oifigeach Cléireachais le Foras na Gaeilge (Cearnóg Mhuirfean)Oifigeach Cléireachais Tagairt: OCSSF/0416Beidh an post seo lonnaithe i gCeannáras Fhoras na Gaeilge,...
Bilingual school tours brochure published by Tayto ParkForas na Gaeilge is delighted that Tayto Park has published Turais Scoile Pháirc Tayto 2016 /...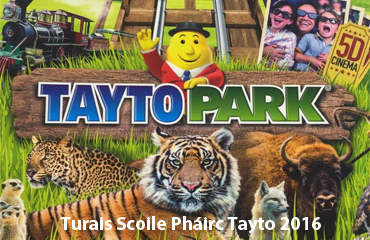 Tá lúcháir ar Fhoras na Gaeilge a fhógairt go bhfuil Réaltán Ní Leannáin roghnaithe acu le seal a chaitheamh san Fhreaslainn mar chuid...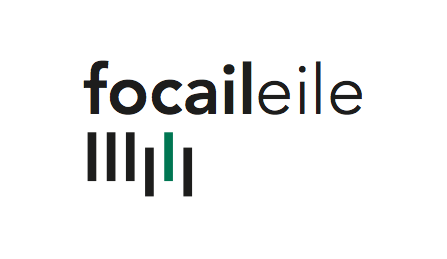 Post sealadach mar Eagarthóir Cúnta le Foras na Gaeilge (oifig Ghaoth Dobhair)Más cuí, cuirfear painéal le chéile as a líonfar folúntais shealadacha eile...

Guidelines for Irish Language Communities Scheme 2016-2020 ...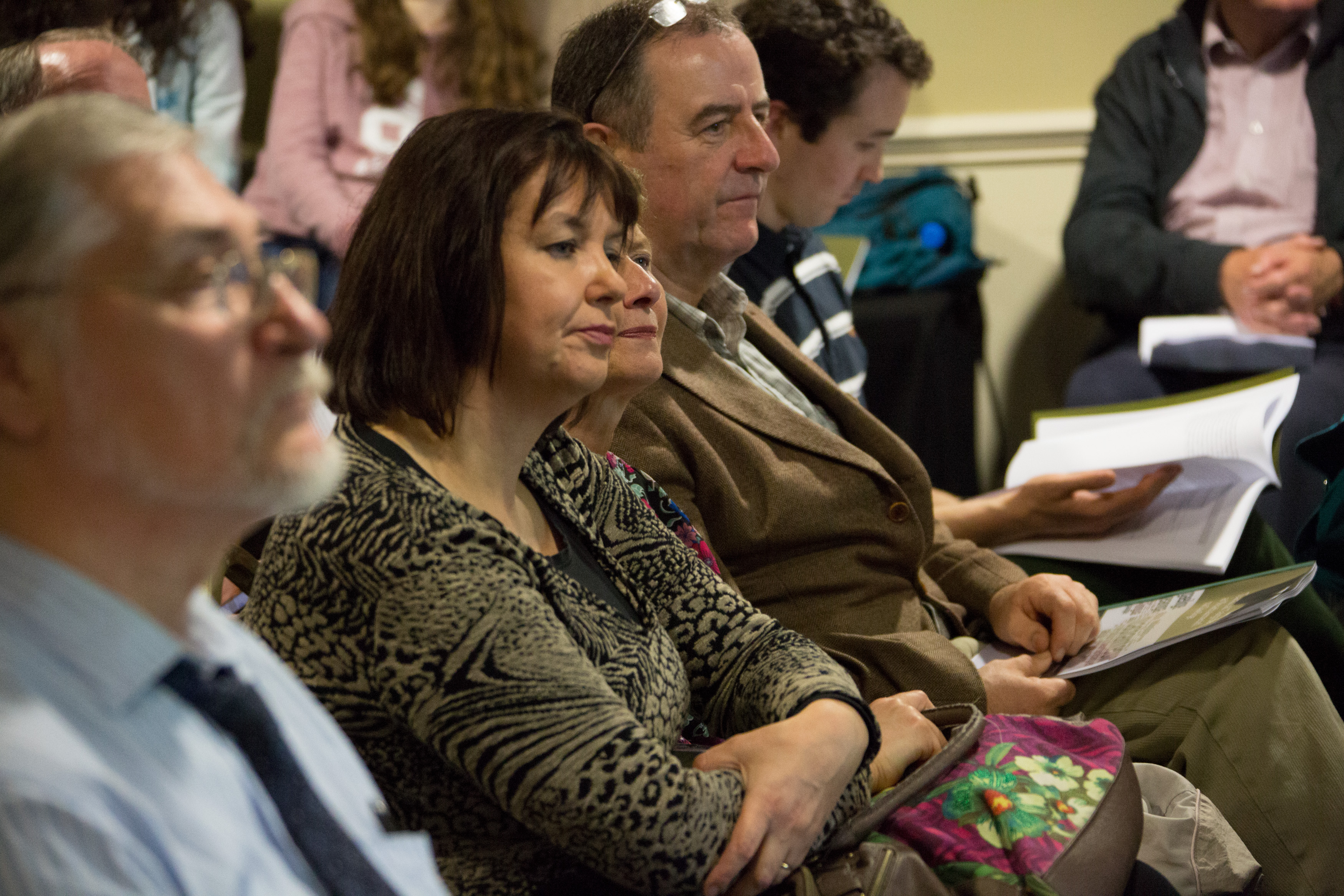 Following guidance from the Department of Arts, Heritage and the Gaeltacht, under the Gaeltacht Act (2012), Foras na Gaeilge requested expressions of interest...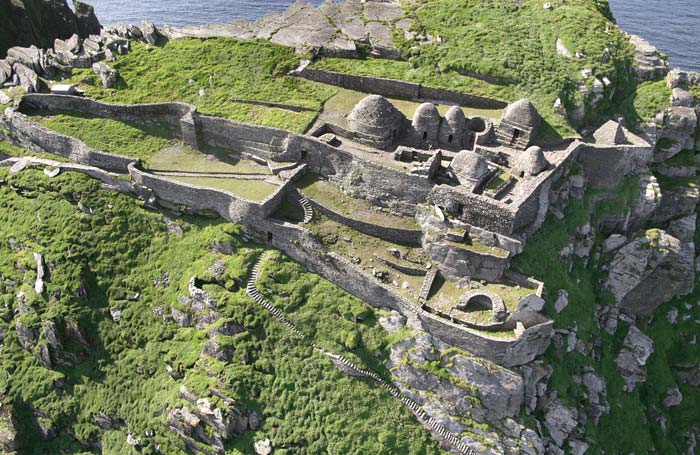 We wish to recruit a panel of personnel with suitable Irish-language qualifications to supply a range of services to our lexicography projects. Further...
Culture Night, 18 September 2015Downstairs Dublin in Foras Head Office, 7 Merrion SquareThe doors of Foras na Gaeilge Head Office, 7 Merrion Square,...