News
Foras na Gaeilge is delighted to announce that the Irish Language Networks Development Scheme 2022-2024 has been approved at a Foras na...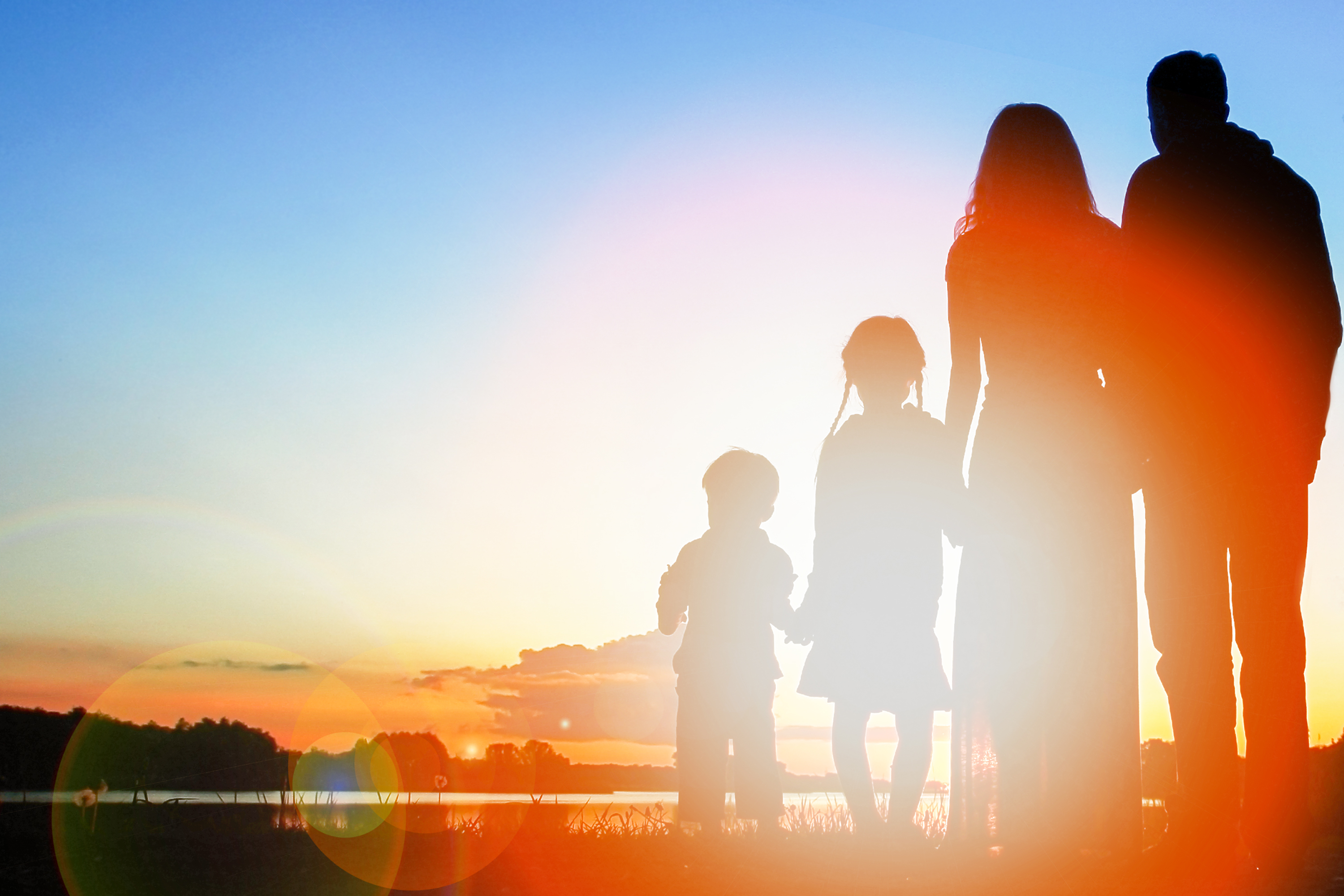 Foras na Gaeilge celebrates Colmcille 1500 The 9th June is the feast day of St Colm Cille, or Columba, whose life and whose...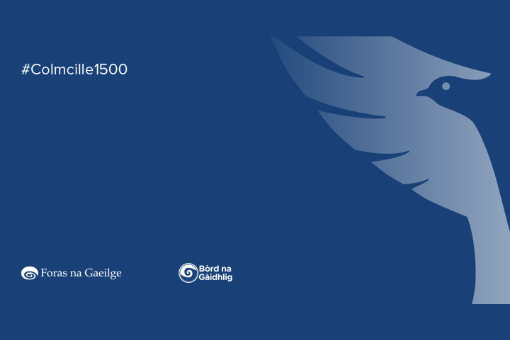 Déanann Foras na Gaeilge comóradh ar Cholmcille 1500 Is é an 9 Meitheamh lá fhéile Naomh Colm Cille, nó Columba, ar athraigh...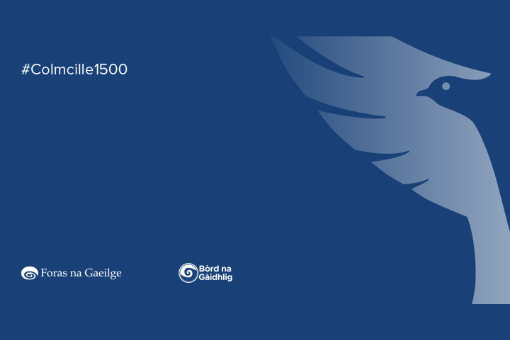 Ceapadh an tOllamh Regina Uí Chollatáin mar Chathaoirleach ar Fhoras na Gaeilge ag cruinniú earnála iompair den Chomhairle Aireachta Thuaidh/Theas (CATT) ar an...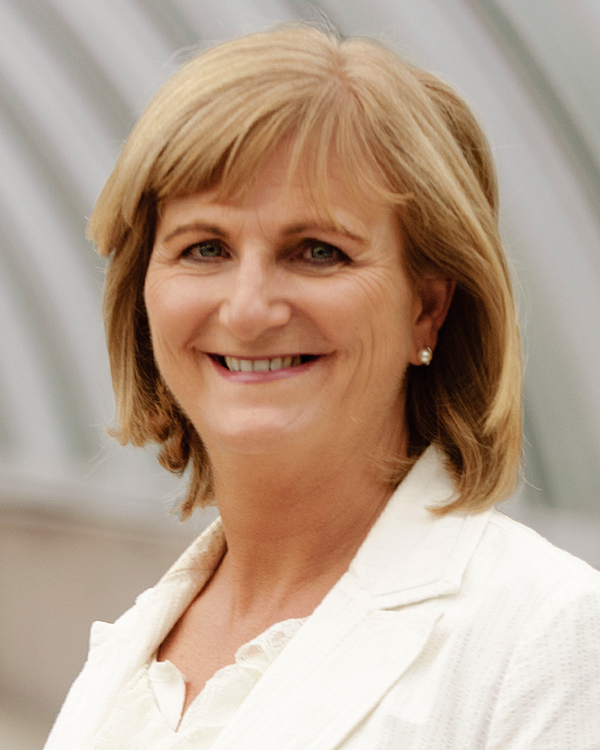 Foilseofar an naoú heagrán den iris phiarmheasúnaithe Léann Teanga: An Reiviú ar líne ag 1:00 i.n. Déardaoin, an 6ú Bealtaine 2021 ag an...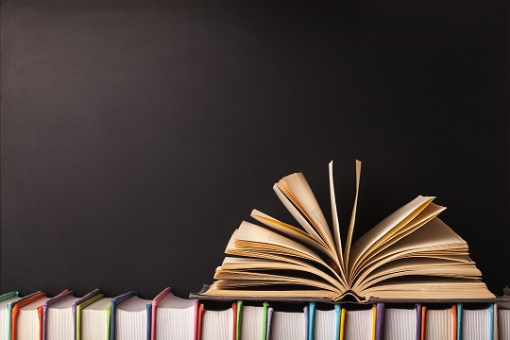 The board of Foras na Gaeilge have approved a significant number of grants at a meeting on the 23 April....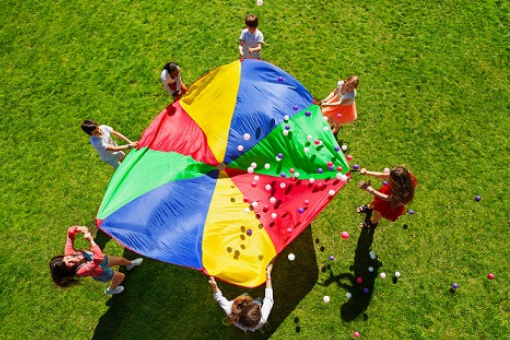 Press release: Seal of Accreditation for Translators awarded by the Minister of Tourism, Culture, Arts, Gaeltacht, Sport and Media, Catherine Martin TD 22...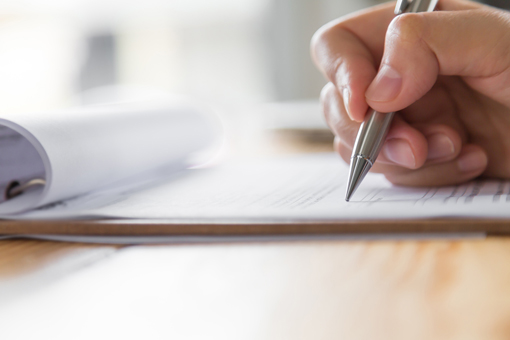 Foras na Gaeilge is welcoming applications for the Projects Fund. The aim of the fund, which was established in 2020, is to support...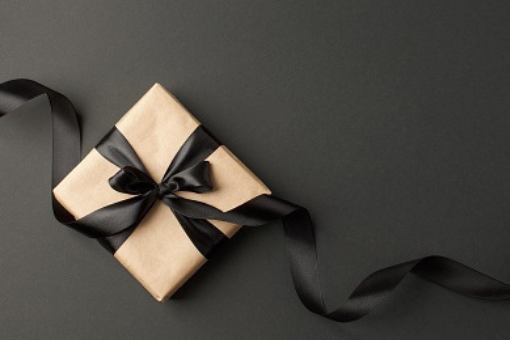 Foras na Gaeilge welcomes organisations wishing to apply to the Projects Fund. This is a fund which is aimed at areas of work...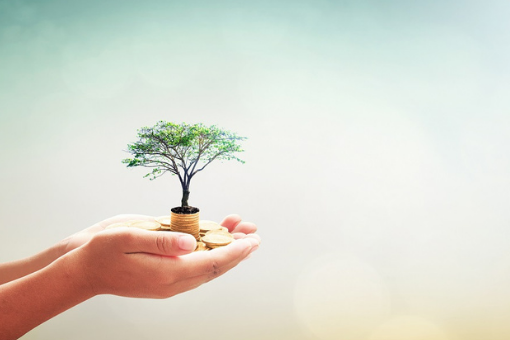 Tá painéal á chur le chéile as a líonfar folúntais bhuana as seo go ceann bliana ach acmhainn a bheith ann chuige sin....