News
At the second meeting of 2019 on Friday 8 March in Belfast,  the Foras na Gaeilge board approved grants for Scottish and Irish...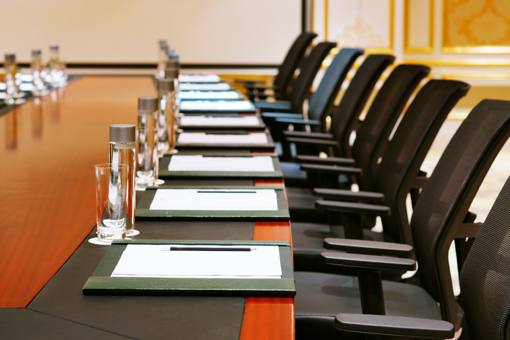 A new version of www.téarma.ie, The National Terminology Database for Irish, was launched during Seachtain na Gaeilge at a launch event at Foras...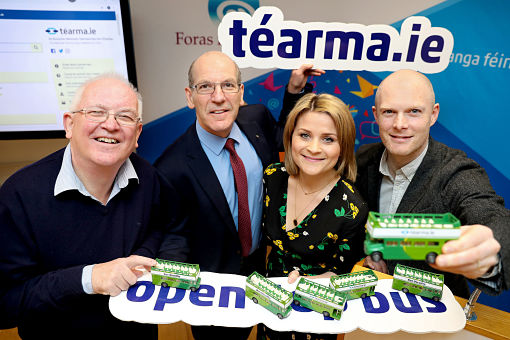 TechFéile 2019   Thursday 14 March 2019, The Black Box Theatre, Galway ​ The TechSpace Programme is an inspirational and celebratory day for...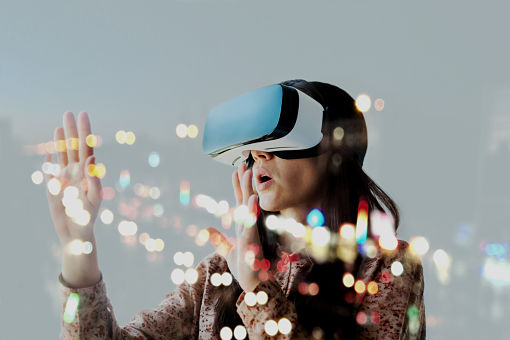 RAVE RÉAMH OIBRE - Dublin's 1st Irish-language Morning Rave   An Rave Réamh Oibre will be happening as part of Seachtain na Gaeilge...
Cuireadh tús oifigiúil le Seachtain na Gaeilge le Energia inniu le tráthnóna siamsaíochta sráide agus spraoi teaghlaigh.  Beidh an fhéile á ceiliúadh ón...
Nuair a thagann iascairí i mBinn Éadair ar chorpán fir san fharraige, cuirtear fios ar na Gardaí mar is gnách, ach ní haon...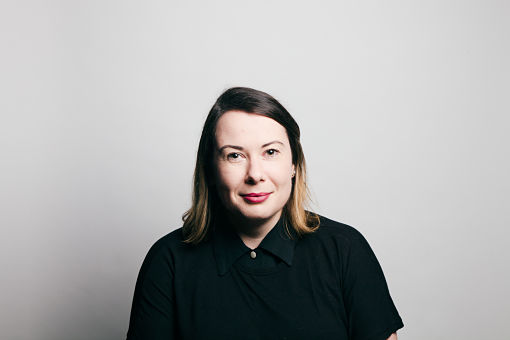 This scheme focuses on major events which aim to foster and promote the Irish language and language-based Irish language arts through the medium...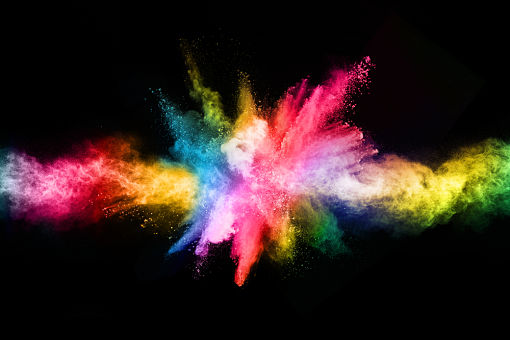 Foras na Gaeilge is delighted to announce that grants worth €95,864 have been approved for 42 festivals to be run during 2019 through...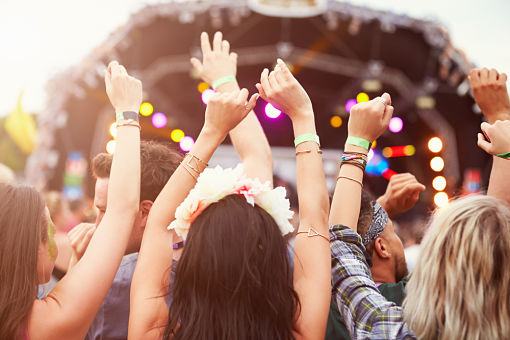 "Body shaming, single-use plastic, withdrawal agreement and emergency accommodation included for the first time"  Foras na Gaeilge completed a significant update to...
Hi Dubliners! You are cordially invited on Friday, January 4th to a screening of Good Piping, a feature documentary film on Irish musicians...