News
Following guidance from the Department of Arts, Heritage and the Gaeltacht, under the Gaeltacht Act (2012), Foras na Gaeilge requested expressions of interest...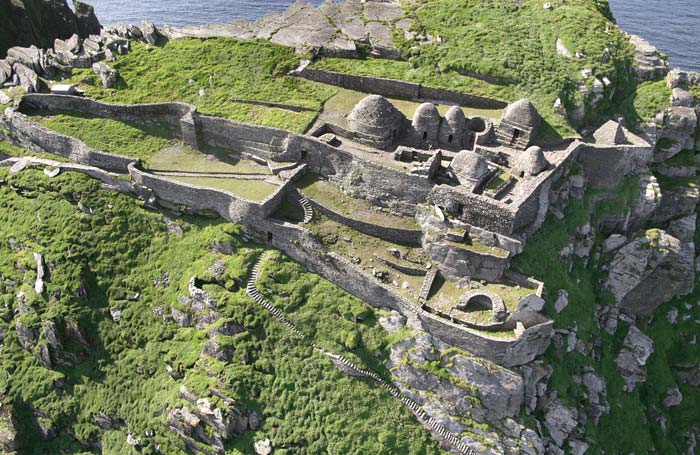 We wish to recruit a panel of personnel with suitable Irish-language qualifications to supply a range of services to our lexicography projects. Further...
Culture Night, 18 September 2015 Downstairs Dublin in Foras Head Office, 7 Merrion Square The doors of Foras na Gaeilge Head Office, 7...
Step backwards for Irish in Ulster University a cause concern for Foras na Gaeilge...
An Gúm/Foras na Gaeilge Invitation for Tender Printing Production Tenders are invited for services to meet requirements related to An Gúm's printing schedules....
Preasráiteas Dearcadh an Phobail - Achoimre Gaeilge Tá leagan Gaeilge den tuarascáil Dearcadh an Phobail i leith na Gaeilge ar fáil anseo: Dearcadh...
  According to tradition, Kintyre is where St Columba or Calum Cille, first set foot in what is now Scotland. On the 27th...
At events on Monday 25 May and Tuesday 26 May in Tralee Education Centre, awards were presented to some of the 1582 pupils...