News
At the third meeting of 2019 on Friday 26 April, during the West Waterford Food Festival in Rinn Ó gCuanach, the Foras na...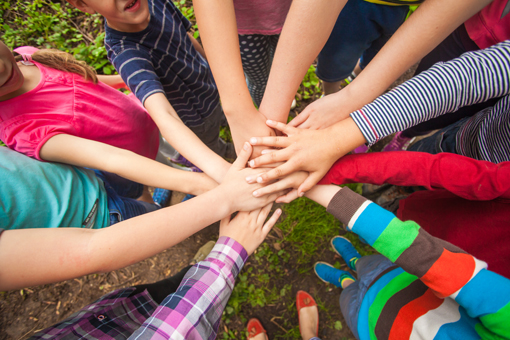 How does Foras na Gaeilge support publishing? Foras na Gaeilge promotes reading and publishing primarily through An Gúm, Áis and Clár na Leabhar...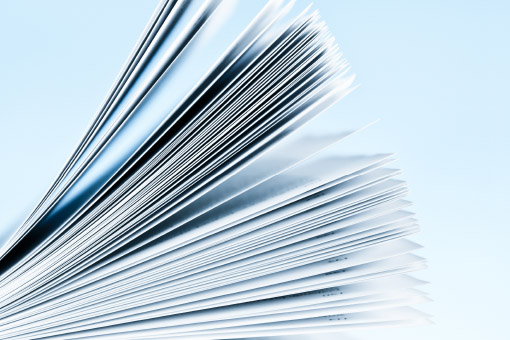 Seolfaidh Uachtarán na hOllscoile, an tOllamh Ciarán Ó hÓgartaigh, an seachtú heagrán den iris phiarmheasúnaithe Léann Teanga: An Reiviú ag 5.00i.n. Dé Céadaoin,...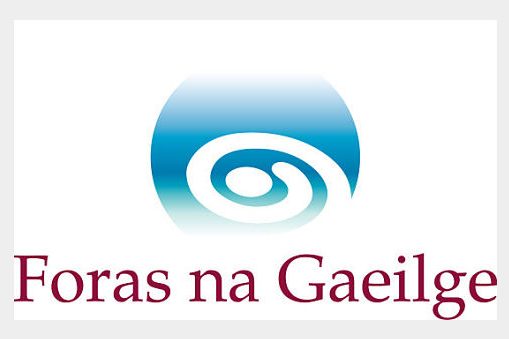 Foras na Gaeilge is delighted to announce that over two million users consulted the New English-Irish Dictionary website, foclóir.ie, in the twelve-month period...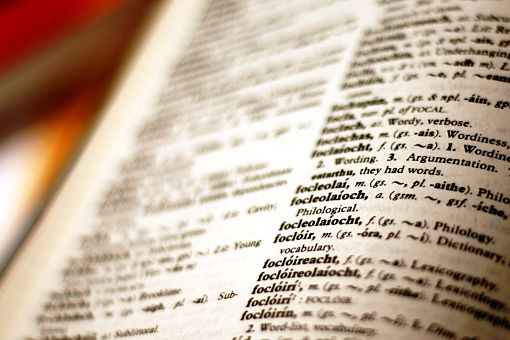 What are Branar and Moonfish? Branar Téatar do Pháistí is one of the leading theatre companies creating work for children in Ireland. Branar creates...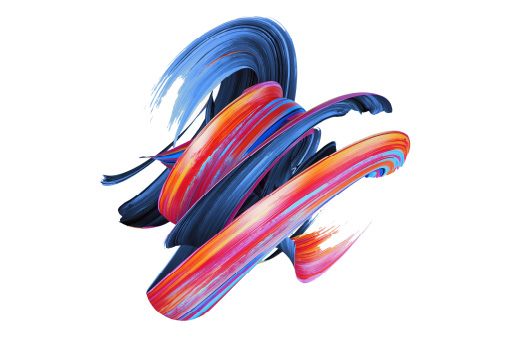 Who are the Carntogher community?  There is a small rural community of 200 families in the Slaughtneil area, under Carntogher Mountain, on the...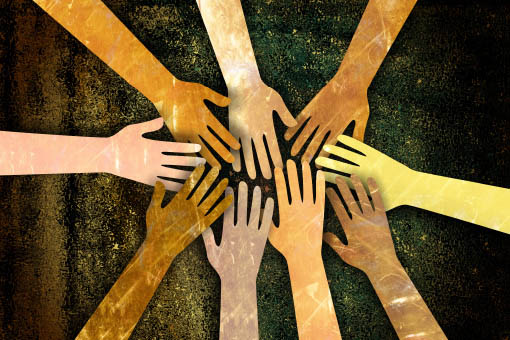 Tá buaiteoir an chéad Deontas Gaeltachta ó Chomhar Creidmheasa Naomh Aontoine agus an Cladach fógartha. Is í Katie Dooley an buaiteoir a bhfuil...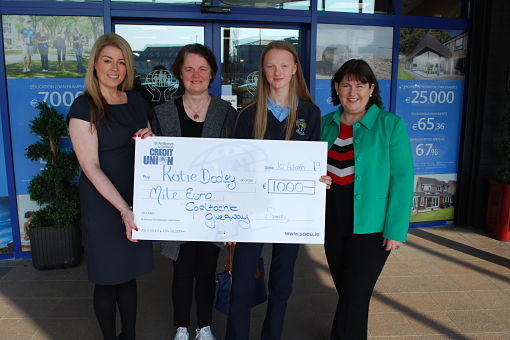 Who are Na Gaeil Óga?  Na Gaeil Óga were established in 201o to give opportunities to young Irish speakers to use Irish and...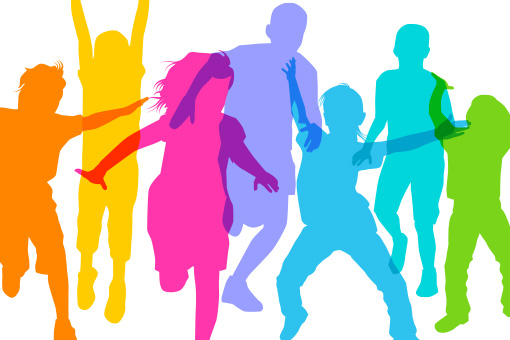 Tá lúcháir ar Gael Linn, le tacaíocht ó Fhoras na Gaeilge, fáilte a chur roimh an Dr. Thomas H. Bak, caint phoiblí a...