News
Beo is a contest for newly composed songs for 11-18 year olds which aims to inspire new young Irish bands and encourage interest in...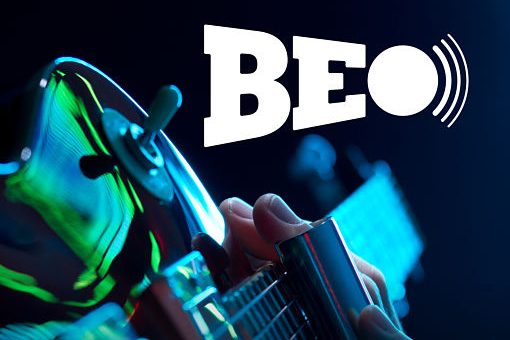 Call for applications for an 8-week literary creative residency, 15th October to 15th December, in the Basque Country  for Irish language writers. Deadline...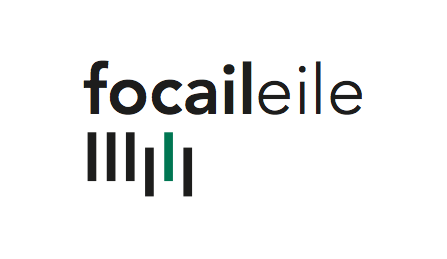 Is mian le Foras na Gaeilge, an comhlacht forfheidhmithe atá freagrach as an Ghaeilge a chur chun cinn ar fud oileán na hÉireann,...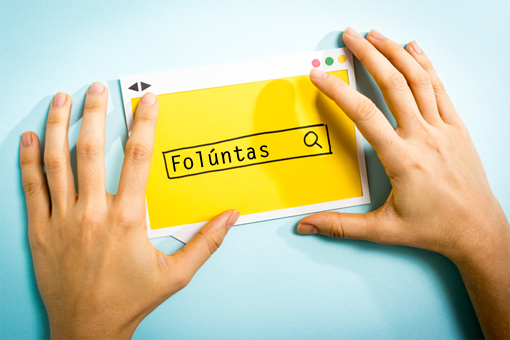 Foras Gaeilge is delighted to announce that there will be more than 80 summer camps running throughout the island from now until the...
The Screen Directors Guild of Ireland (SDGI) is honored to present the FORAS NA GAEILGE AWARD to Irish director Dathaí Keane in recognition...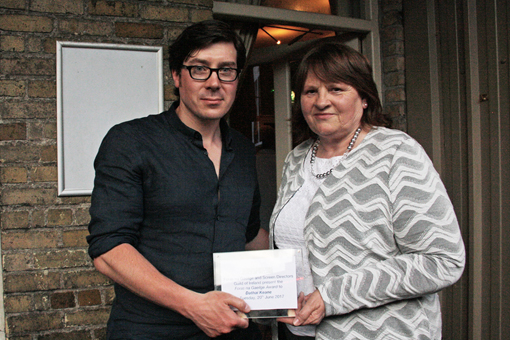 The Foras na Gaeilge board welcomed the announcement that Edel Ní Chorráin has been appointed as Deputy Chief Executive / Director of Education...
Background An tÁisaonad grew from the Irish-medium sector itself. It started off in a school, but since 1998 it has been based in...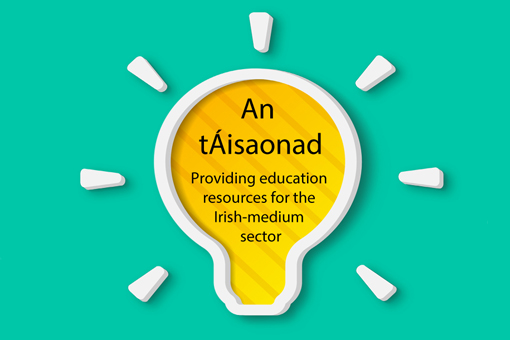 Is le croí trom a chualamar go bhfuair Domhnall Mac Síthigh (Danny Sheehy) bás tar éis timpiste farraige sa Spáinn Dé hAoine. B'fhile,...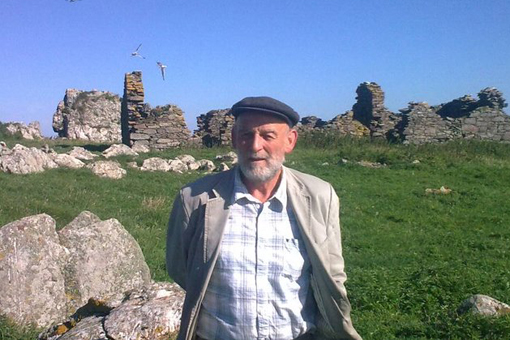 The Frisian literary journal Ensafh has produced a special edition entitled Éire (Ireland) (2017, no. 1), featuring Frisian translations of poems and stories,...