News
Seolfar an séú heagrán den iris phiarmheasúnaithe Léann Teanga: An Reiviú ag 5:00 p.m Déardaoin, an 3 Bealtaine 2018 san Aula Maxima,...
A final year Politics, Philosophy, Economics and Sociology (PPES) student in Trinity College, Ceithleann Ní Chonluain, has won the gradireland National Student Challenge...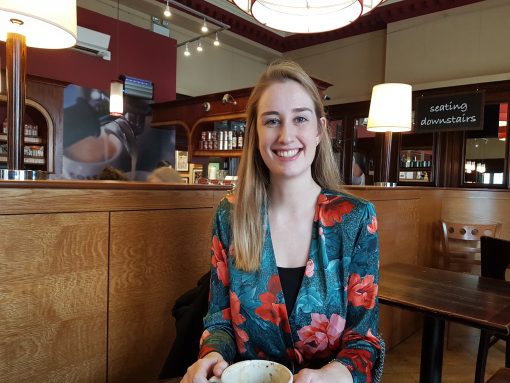 Foras na Gaeilge is delighted to announce that they have selected Rody Gorman to spend time in Slovenia as part of the Other...
Monaghan v Donegal | St. Tiernach's Park, Clones | Sunday 18th March | 2pm The first ever Pop-up Gaeltacht at a G.A.A. match...
Call for applications for an 8-week literary creative residency, 11th June to 6thAugust, in Leeuwarden for Irish language writers   Deadline for applications...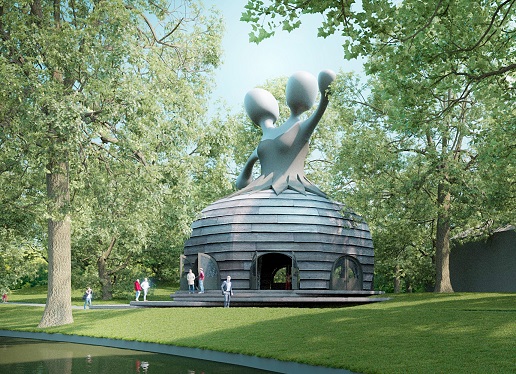 Q-Mharc Gnó le Gaeilge was launched today at an event in Croke Park in Dublin. Q-Mharc Gnó le Gaeilge is a new voluntary...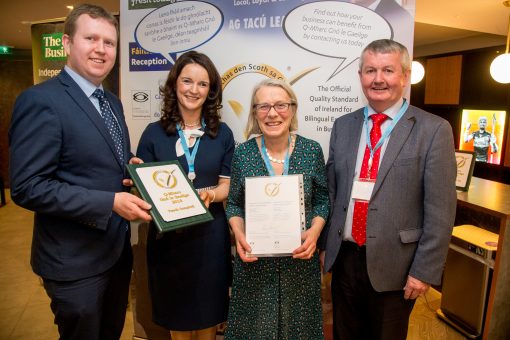 Foras na Gaeilge is pleased to announce that funding to the value of £179,098 has been approved for the Irish Language Officers Scheme...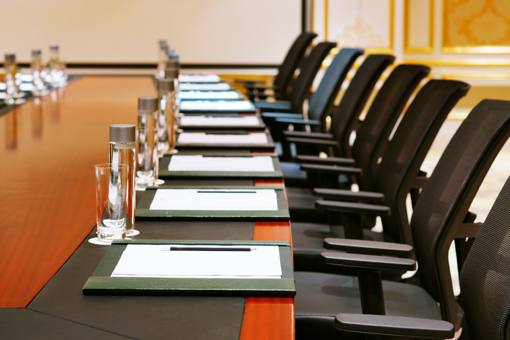 For the first time in the history of Ireland official national recognition will be bestowed on communities outside of the Gaeltacht who support...
Scléíp is an inspiring and energetic talent competition for post primary Irish schools. It places emphasis on the contemporary and creative arts and...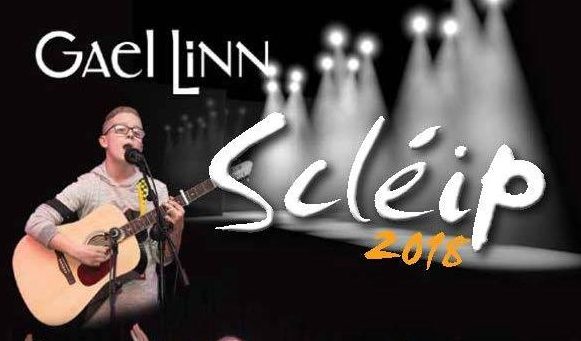 Foras na Gaeilge will be sponsoring an award at the Business All Stars 2018. This is a new award that recognizes businesses who...