Publications
Report on the outcome of the public consultation that was conducted on the Review of the Irish Language On Line and Print Media...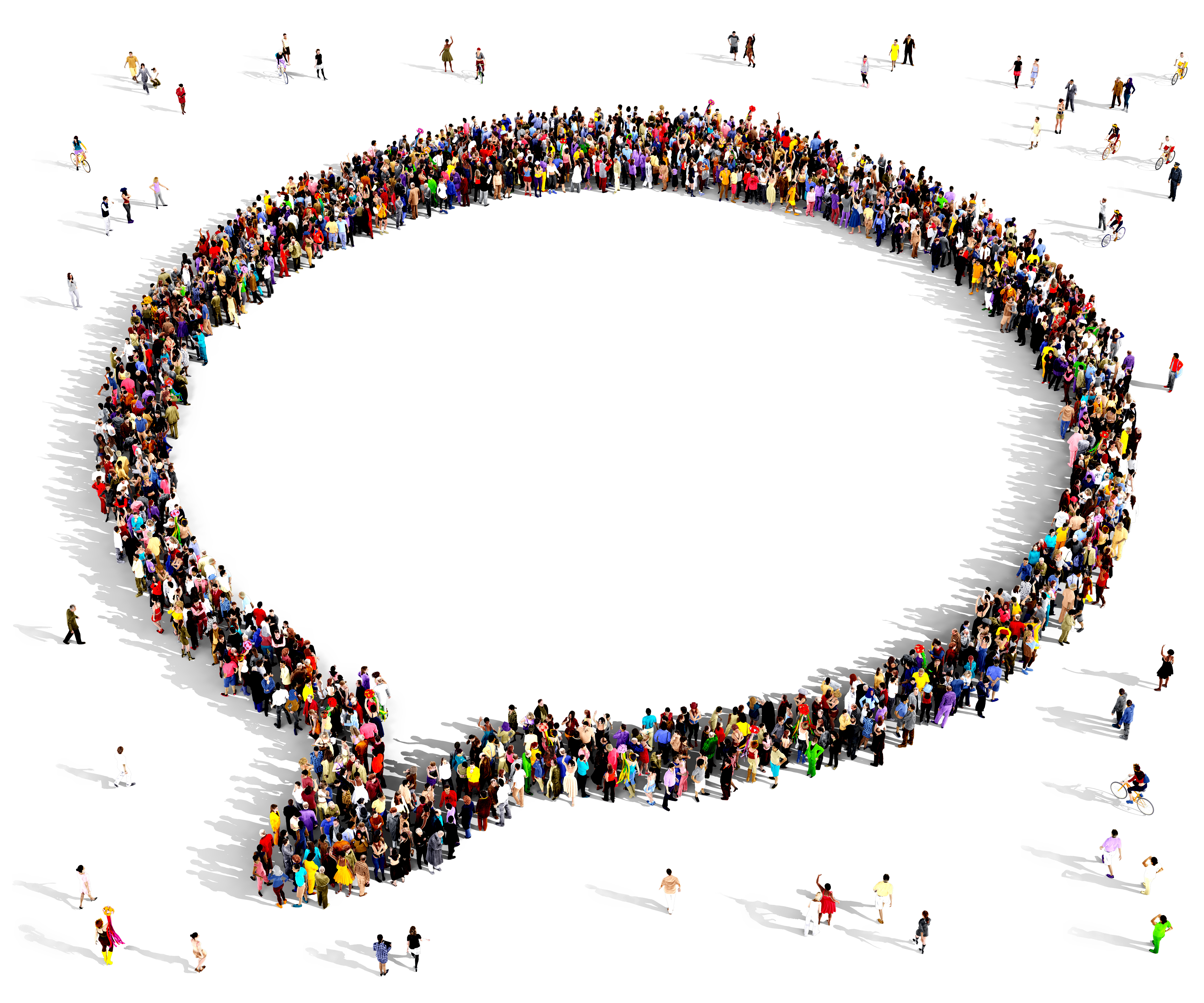 A Research Paper commissioned recently by Foras na Gaeilge on Trends of the Media Sector in Ireland: Páipéar Taighde ar Earnáil na Meán...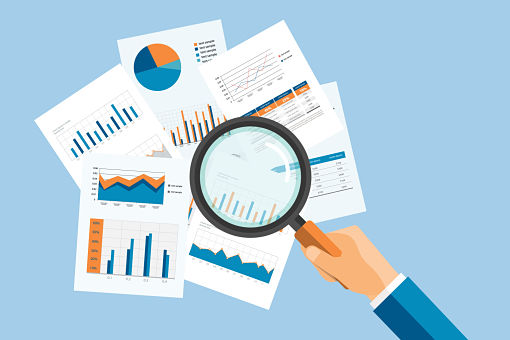 A report on the analysis of the Irish language media commisioned by Foras na Gaeilge. Olltuairisc ar an anailís ar na meáin Ghaeilge_FnaG_Noll18...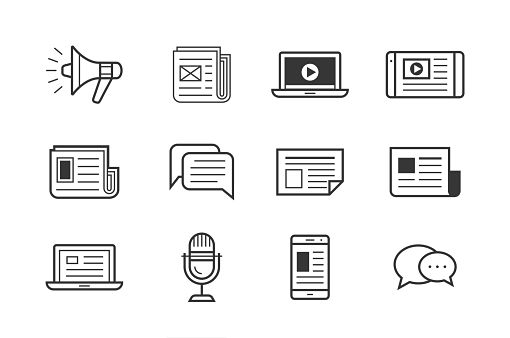 Foras na Gaeilge is pleased to provide the 2019 edition of the online booklet Do Ghairm le Gaeilge, which will be a valuable...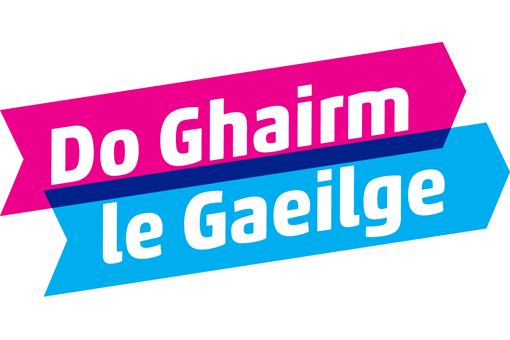 This research report was commissioned by An Coiste Seasta Thuaidh Theas ar Ghaeloideachas (North-South Standing Committee on Irish-medium Education) to analyse models of...
Tá cuid mhór féidearthachtaí ann maidir le gairmeacha beatha do chéimithe ar cainteoirí líofa Gaeilge iad. Is éagsúil iad na deiseanna atá ar...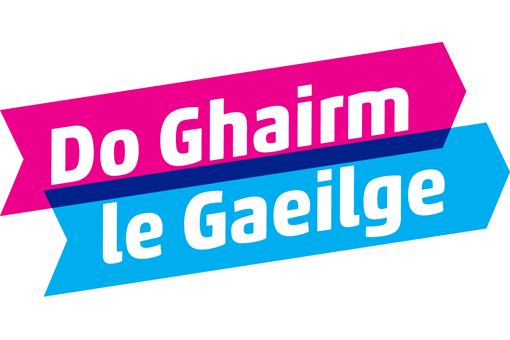 An Chéad Chomhdháil Taighde Uile-Oileánda ar an Tumoideachas: Imeachtaí Comhdhála Níos mó ná riamh, tá gá le béim a chur ar thaighde,...
Le go mBeidh tú Slán Sábháilte is a Handbook on Child Protection from Fhoras na Gaeilge and Bord na hUltaise....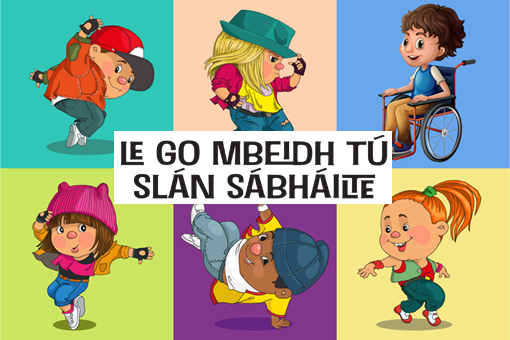 On 10 March the 1916 commemorative supplement, An Ghaeilge agus Éirí Amach 1916, was issued with the Irish Times. The 32 page Irish language supplement provided...
This magazine is a series of columns commissioned by Foras na Gaeilge go give an insight into attitudes to the Irish language and the...