News
Foras na Gaeilge is pleased to announce a series of information nights to promote funded schemes available from the north/south Irish language body...
Foras na Gaeilge has announced a new scheme today which supports opportunities for using Irish and applications will be accepted from now until...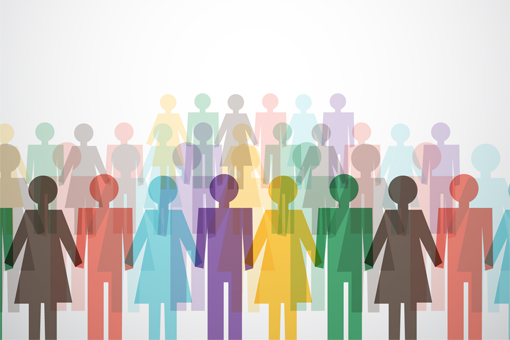 On Thursday 12 October the Irish language community and the arts community will come together in An Carn, Carntogher, in County Derry to...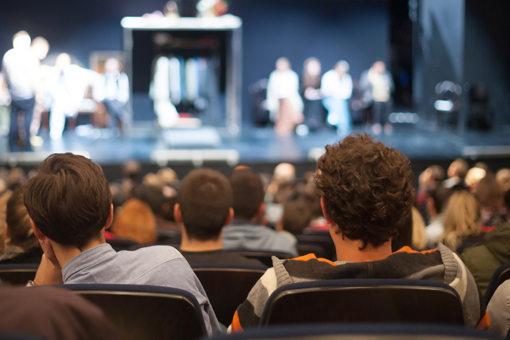 Foras na Gaeilge will be moving to a new head office in Dublin on 29 September. Foras na Gaeilge Chief Executive, Seán Ó...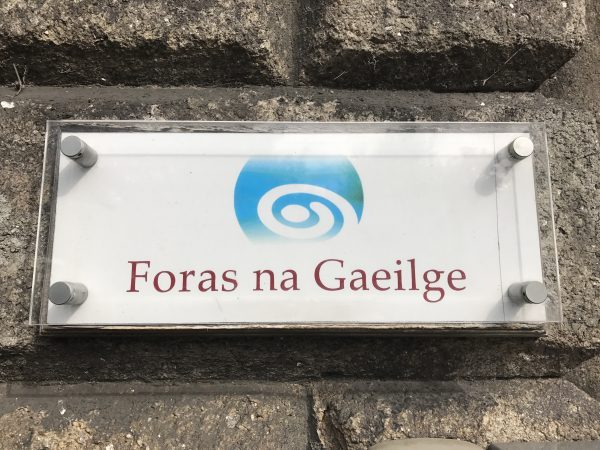 Edel Ní Chorráin has taken up her duties as Foras na Gaeilge Deputy Chief Executive/Director of Education Services in the Belfast office. Foras...
Call for applications for an 8-week literary creative residency, 15th October to 15th December, in the Basque Country  for Irish language writers. Deadline...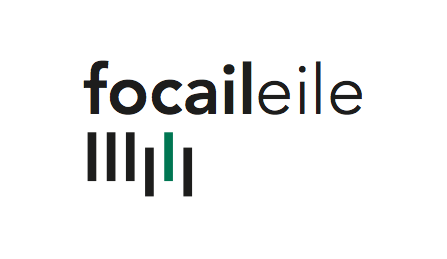 Is mian le Foras na Gaeilge, an comhlacht forfheidhmithe atá freagrach as an Ghaeilge a chur chun cinn ar fud oileán na hÉireann,...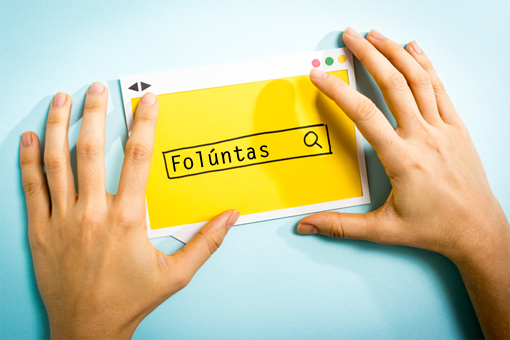 Foras Gaeilge is delighted to announce that there will be more than 80 summer camps running throughout the island from now until the...
The Screen Directors Guild of Ireland (SDGI) is honored to present the FORAS NA GAEILGE AWARD to Irish director Dathaí Keane in recognition...